YWCA challenges gender disparity in sports by adding the M
Rethink aims show the absurdity of "siloing" women's leagues.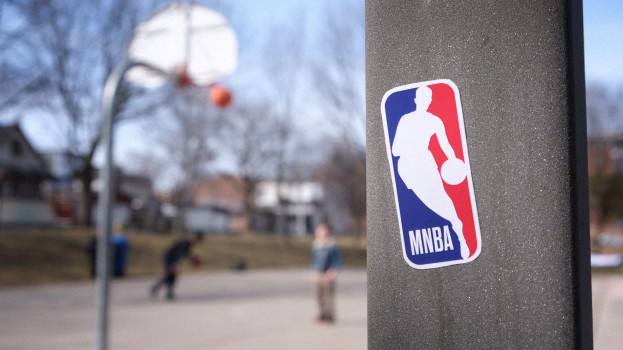 If you can't beat them, join them.
That's the philosophy behind a new campaign from YWCA Canada, which parodies the use of the letter "W" in the acronym for women's sports leagues by turning the tables and adding an "M" to the acronyms for the four biggest leagues in North America: the NBA, NHL, MLS and PGA.
Called "Add the M," the campaign – developed with creative agency Rethink – looks to challenge the notion that women's sport must be siloed with the "W" by putting the shoe on the other (male) foot. Among other athletic endorsements, it has both the support and involvement of soccer's top international goal scorer – Canada's Christine Sinclair.
Also backing the campaign are Jennifer Hedger, co-host of TSN's Sportscentre; Tara Slone, host of Sportsnet's Top of Her Game and co-host of Rogers Hometown Hockey; Blake Murphy, Raptors reporter and co-host of Sportsnet's The Fan; Donnovan Bennet, host and senior writer at Sportsnet; and Abby Albino, co-founder of Makeway and director of brand and partnerships for Canada Basketball.
By tackling this one very obvious – if symbolic – example of gender disparity in sport, the YWCA hopes to encourage more girls to get involved and stick with their favourite game.
"One in three girls drop out of sports in their late teens, compared to just one in ten boys," says Amy Juschka, director of communications and advocacy with YWCA Metro Vancouver. "Girls are losing out on all the advantages sport provides as they move into adulthood – from health and wellness, to leadership development, to the support of a team. We want to see added investment, opportunity and representation for women in sport."