NDAX forgoes celebrity spokespeople in favour of 'some guy'
Daughter helps the crypto platform buck a recent trend with no-nonsense spots.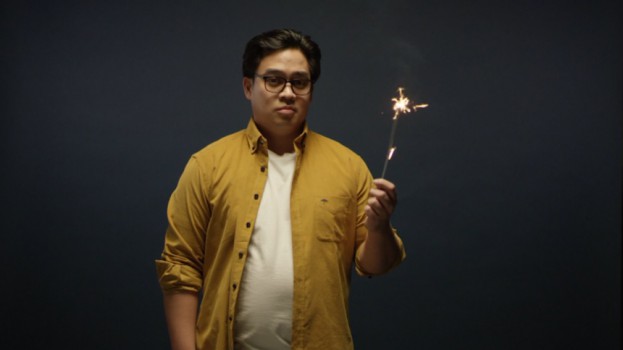 In recent years, cryptocurrency has attracted plenty of celebrity pitchmen, from Neil Patrick Harris and Alec Baldwin to Matt Damon and Tom Brady. Even Kyle Lowry has gotten in on the game.
But trading platform NDAX is bucking that trend, skipping celebrities and instead recruiting "Some Guy" to sell what they offer.
In its first campaign, called "No nonsense. Just crypto," the trading platform has released three 15-second spots that parody the other platforms' higher-budget ads, casting itself as a straightforward challenger brand and touting its key proposition: it offers the lowest trading fees in Canada. The ads make clear that it can do so because it doesn't spend its budget on all of the bells and whistles other crypto competitors might.
The campaign was developed by Calgary agency Daughter Creative, and is airing on Sportsnet during Edmonton Oilers games. The three spots will air in rotation during breaks in the game. The spots were shot by META Productions.