Movember drops its balls as an NFT
"Non-Fungible Testicles" are both a fundraiser and a reminder to regularly check for signs of cancer.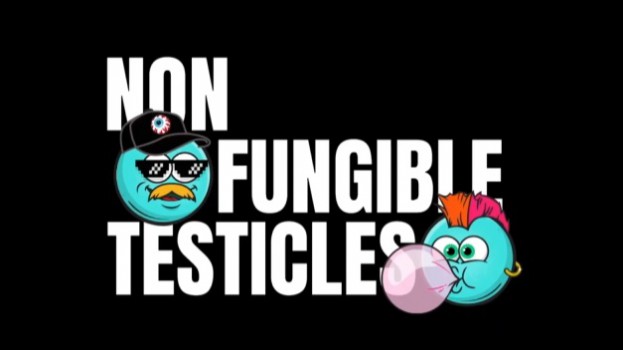 The Movember Foundation is the latest organization to plan an NFT drop that – besides giving it a chance to elicit some giggles – it is also tackling cancer prevention on two fronts.
The organization, which runs the Movember fundraising event to raise awareness for health issues including prostate cancer, testicular cancers and mental health, is releasing its own NFT – traditionally, a Non-Fungible Token, but in their parlance, "Non-Fungible Testicles."
Available starting today on the Solana blockchain, each of the ball-shaped NFTs is priced at $75, with proceeds from each sale helping to support testicular cancer research – specifically the TIGER trial, which is specifically testing the best treatment approach for those whose testicular cancer has returned. The organization is making 8,000 of the tokens available.
Beyond a simple fundraiser, Movember is also enforcing the message that testicles and prostates should be checked regularly to catch cancers early. Owners of the NFTs are encouraged to check them every month so that they will develop – acquiring hats, glasses, new hairstyles and expressions. Failing to check the NFT on a regular basis will lead to it losing those traits over time.
"Non-Fungible Testicles is a fun way to remind people of a very simple action to avoid or identify the possibility of testicular cancer. The gamification also reminds us the more we check in, the healthier our Non-Fungible Testicles get while making the pair more valuable," explains Harsh Kapadia, CCO of MRM New York, which developed the concept with art collective Mishka NYC.