Pantene gets to the roots of an identity issue
The haircare brand aims to show LGBTQ+ people they don't need to hide who they are at work.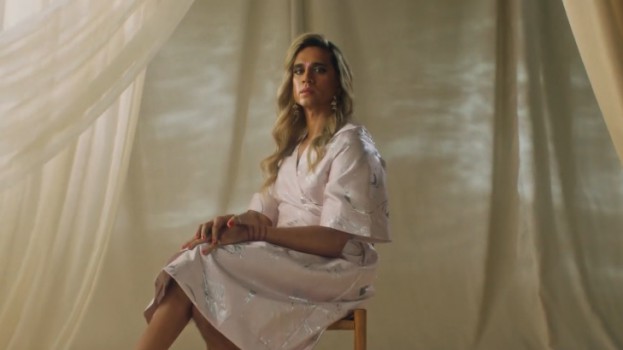 The majority of LGBTQ+ people feel the need to hide their identities at work.
That fact – unearthed in research from global non-profit Catalyst – is the driving insight behind the latest film series from haircare brand Pantene under its "#HairHasNoGender" campaign, titled "Workplace: Re-imagined," which showcases the stories of members of the international LGBTQ+ community, including Canadian trans artist and academic Vivek Shraya.
The series features people from a variety of backgrounds and careers, including a lawyer, model and race car driver, all of whom share common experiences in the workplace – including discrimination for being who they are. The films also explore the role of hair in the expression of gender and sexuality, and how workplaces can empower people to be themselves within them.
The film series, which was launched to coincide with the International Day Against Homophobia, Transphobia and Biphobia, is available online and part of a larger effort being driven through Pantene's website.
The company has also partnered with LGBTQ+ organizations including Pride at Work Canada and the Toronto-based Dresscode Project to develop and share educational information and tips for companies and individuals to make their workplaces more inclusive. Those materials are available on Pantene's website, as well.