Bally's bets on its name
Angry Butterfly's ads for the U.S. sportsbook are light on the bet-now-or-lose-out hyperbole common in the market.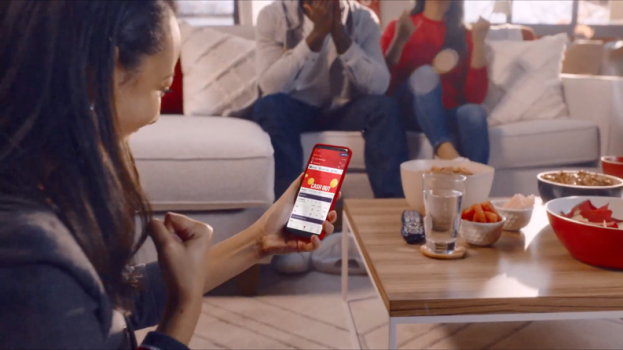 Online sportsbook brand Bally Bet, a subdivision of Bally's Interactive, has tapped Canadian agency Angry Butterfly to develop a new campaign for sports betting as it rolls out services south of the border.
The campaign, titled "More Than a Name," trades on the masterbrand's reputation over decades of involvement with casino gaming and highlights the accessibility of its sports betting app.
The campaign eases up on some of the "hyperbolic, bet-now-or-lose-out culture" common in sportsbook ads, says Richard Harris, SVP of marketing and operations for Bally's Interactive. That was a deliberate choice.
"We appreciate the diversity in our campaign, showing the different ways people can enjoy the pursuit of sports betting, and how it truly is an extension of the fan's game day experience," he adds.
"Our approach was to be authentic to the Bally masterbrand while also capitalizing upon their recent momentum in the sports industry," notes Brent Choi, partner and CEO of Angry Butterfly. "Our research into the U.S. gaming market really paid off as we were able to work with the Bally Bet team and define their business in a dynamic yet ownable way."
The Bally Bet brand has ambitious plans to expand in North America. Currently, it is live in Arizona, Colorado, Indiana, Iowa and Virginia and has sights set on New York.