Metrolinx partners with a train influencer
The rail operator brought TikToker Francis Bourgeois to Canada to give his trademark review of GO Trains and the UP Express.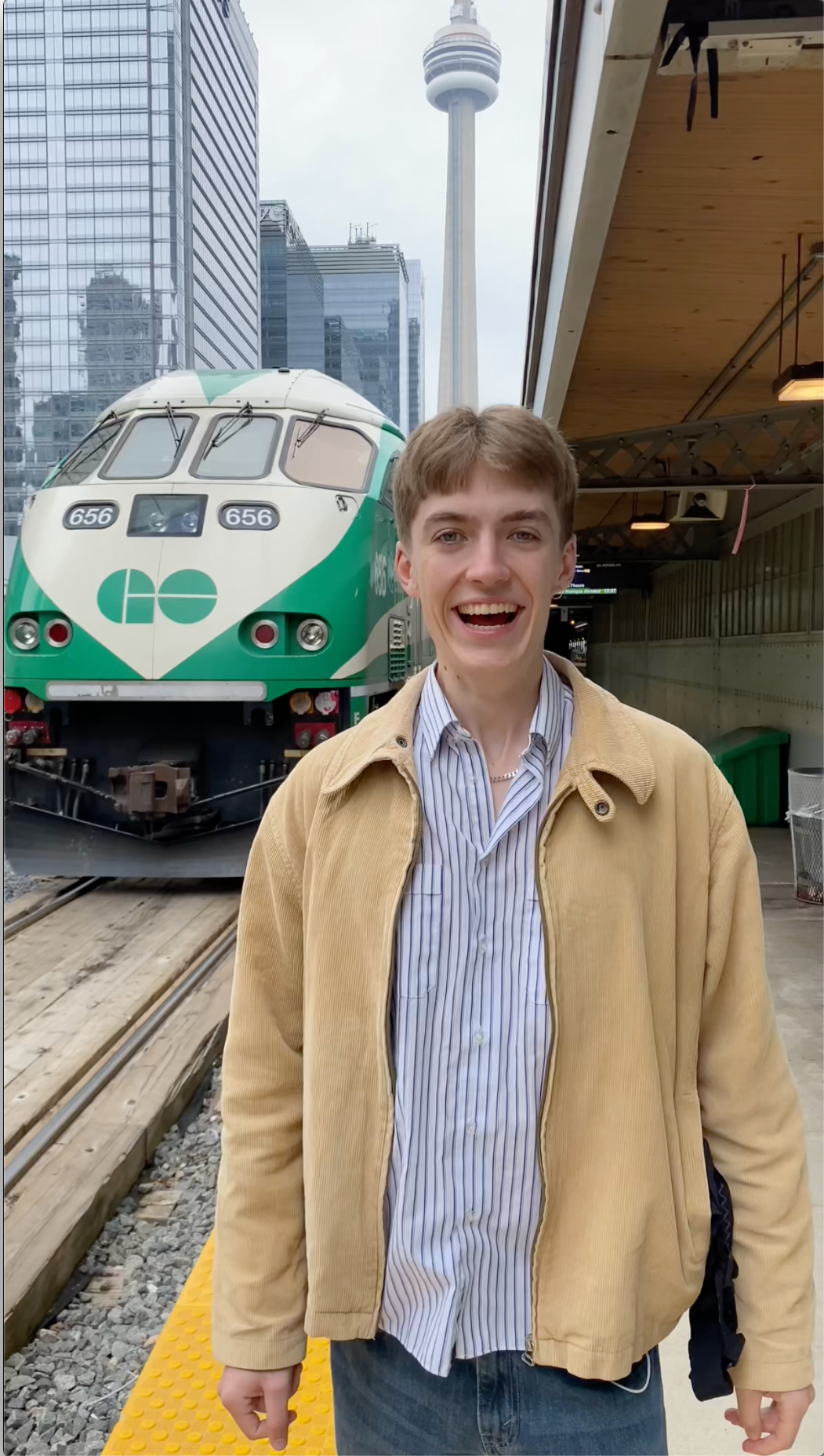 Francis Bourgeois began posting TikToks of his train travels in Europe last fall, gaining an audience that was endeared by both his enthusiasm for rail travel, reviews of different train experiences and the bizarre, fish-eye angle he took from his GoPro-style head-mounted camera.
Naturally, Metroxlinx had to show him what they had to offer.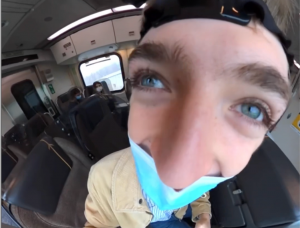 The Ontario rail operator brought Bourgeois on his first trip to Canada, giving him trips on the GO Transit commuter train, UP Express and a tour of Metrolinx's Willowbrook rail facility.
In a series a TikToks, Bourgeois praised features like the "Quiet Zone" and WiFi on GO Trains, as well as the UP Express' quick trip from Toronto's Union Station to Pearson Airport – as well as "spotless loos" that left U.K. train bathrooms in the dust.
Bourgeois also spoke about the service and routes Metrolinx offered, which ties into a big goal for the crown corp as it looks to get ridership levels up post-pandemic. While there are many people who use the GO Train out of necessity for their work commutes, with people spending more days working from home, Metrolinx is also trying to get younger people on its transit network for leisure trips.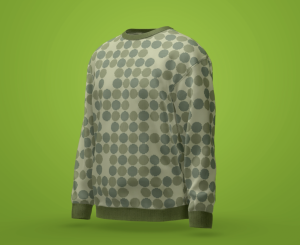 Bourgeois also said the GO trains passed his "jumper test" – that he would wear the patterns on the seats as a sweater. Upon seeing him say that, Loretta Lau, CD at GO Transit and UP Express creative agency Rethink, said they immediately got their clients on the phone to make the sweater a reality. Five of them were created, which Metrolinx gave away through a contest.