Arizona Hard makes bikes available for 99 cents
Mirroring the iconic rock-bottom price of its iced tea, the Molson Coors brand is bringing the promotion back for a new flavour.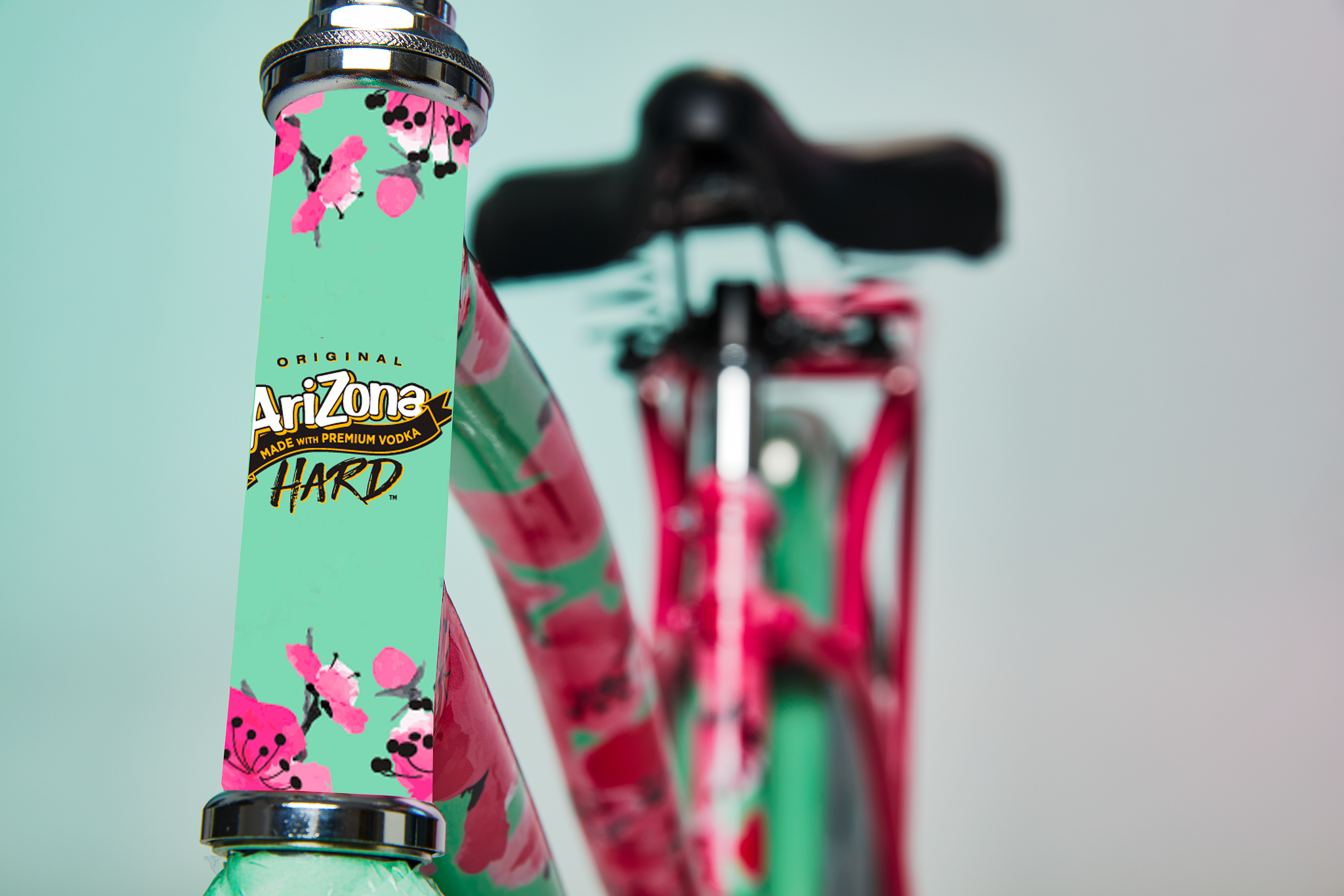 Arizona Hard is bringing back its wildly popular, cheap bike promotion for the second straight summer alongside the launch of a new iced tea lemonade flavour.
The promotion is a refresh of last year's 99-cent bike sale, which the Molson Coors brand used to tap into the power of earned media and word of mouth to market its two new flavours (at the time), peach iced tea and lemon iced tea. Now, with a new flavour to promote, the company has revisited the strategy.
While the pandemic-induced bike shortage might be over, the company is hoping that the bikes – emblazoned with the beloved Arizona brand logo and colours – will be equally attractive to consumers as it was last year, when it "saw over 35,000 online store visitors show up promptly before 1 p.m. to purchase a bike," according to Jessica Vieira-Teixeira, manager of brand PR at Molson Coors.
Bikes will be available for purchase starting July 5 via the brand's website, while supplies last. This follows the launch of the brand's new "Half & Half Iced Tea Lemonade" flavour on July 1.