Ukrainian agencies team up to showcase their Power
A new tool co-developed by IamIDEA showcases creative shops seeking international clients due to the war with Russia.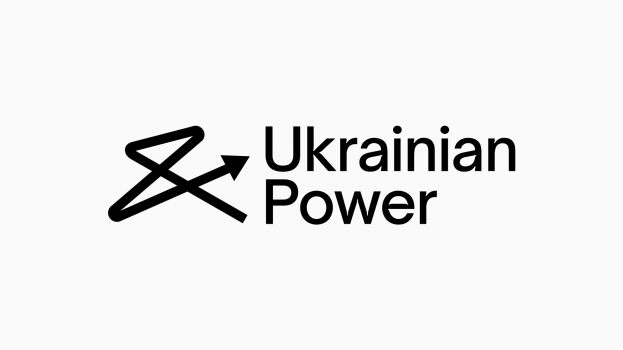 Ukrainian creative agency IamIDEA and digital product design agency Lazarev have partnered to launch a showcase designed to get international clients' eyes on talent from the country that are seeking work in markets outside of their local one, where most work has been suspended due to the war with Russia.
The showcase features work from and information about 18 different agencies in the country that are open for new projects and aims to recruit more agencies over time. Among the agencies included are Cannes Lions winners such as creative agency Angry and Effie-winning UI/UX agency Vintage Web Production.
The effort ladders up from earlier work from IamIDEA to seek out partnerships on the global stage when the Ukrainian market closed at the onset of the war. Rather than try to compete with international agencies, IamIDEA instead seeks to act as their "superpower" – encouraging those agencies to partner up and employ its creatives to bring international perspective to its work and get the job done more quickly.
"We can either be a rival to foreign agencies, or we can be their powerful partner. I see this not as an opportunity to compete, but to co-operate," says Igor Finashkin, co-founder of IamIDEA. "To make partnership easier, we have created the Ukrainian Power tool."