Heinz makes a fashion collection from ketchup-stained clothes
Rethink helps the brand turn a faux pas into a flashy statement on sustainability.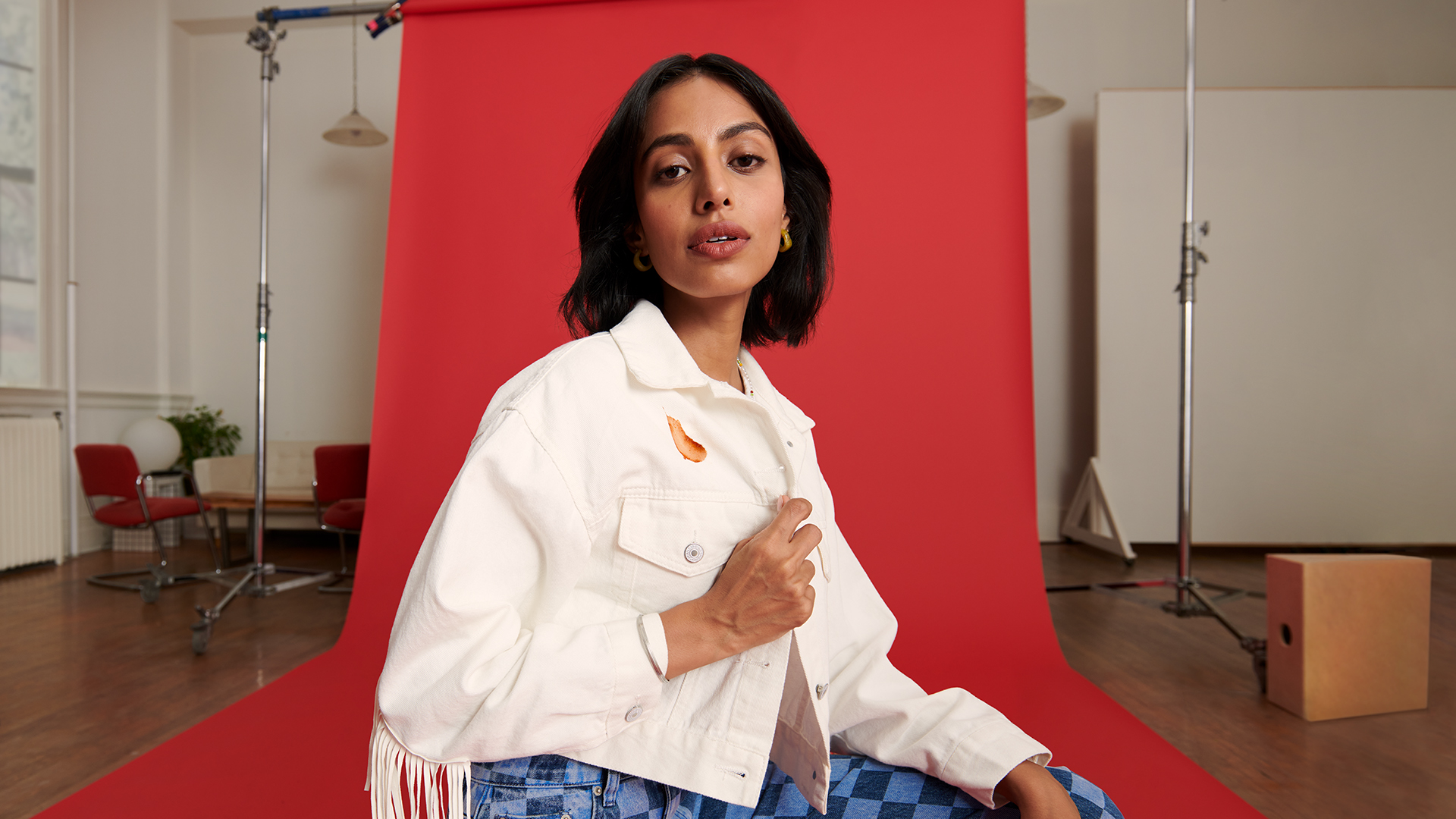 Heinz is turning what has long been seen as a fashion disaster into a fashion statement.
That's right – those pesky red stains your white shirt picked up while munching on a backyard BBQ burger or ballpark frank are now something you can take pride in, thanks to the Heinz Vintage Drip. The ketchup maker is launching a 157-item collection on one of the world's largest online resale platforms, ThredUp, targeting a Millennial and Gen Z audience that loves to thrift.
But this is more than just another well-timed stunt for a brand that has become known for them. The pieces are not just being sold on ThredUp: that's where they were sourced from in the first place.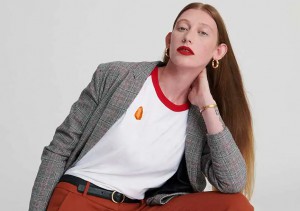 A big reason for the growth in thrifting is consumers who want to reduce the environmental footprint of the clothes they wear, especially in the era of fast-fashion. By turning a ketchup stain into a fashion statement, it shows that a shirt with a little red spot on it still has a place in someone's wardrobe.
All of the proceeds from the collection are also being donated to Rise Against Hunger, a global non-profit committed to ending famine.
The collection is part of a larger campaign launching with OLV and owned social ads across North America, just before New York Fashion Week. Pieces of the collection have been styled by streetwear influencers including Antoni Bumba, Nazjaa, Sym Clarke, Izzi Poopi and Mirian Njoh.
"As the brand that's been inadvertently part of fashion culture for decades, we saw a natural opportunity to engage with the thriving thrifting fashion scene and cement our iconic ketchup stain as a badge of honour and statement," says Alyssa Cicero, brand manager for brand communications at Heinz. "We're always looking for clever and ownable ways to behave like an icon and engage our fans. With Heinz Vintage Drip, we're calling on fans to embrace the stain and make their own statement."
The brand's AORs are responsible for the effort, with Rethink leading creative and production and internal agency The Kitchen managing social. The brand is also working with Carat on media in Canada and Starcom in the U.S., while Middle Child is on Canadian PR and influencers with Zeno Group handled those responsibilities in the U.S.