The Globe & Mail aims to build financial confidence
The newspaper is promoting investments in its business and financial reporting in a new, national campaign.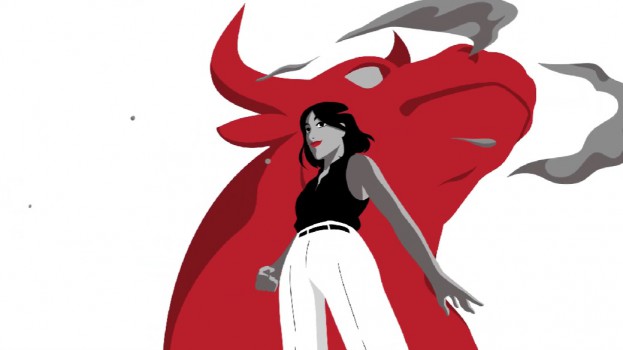 The Globe & Mail has been putting a lot of money into coverage of…well, money. And it has launched a new campaign to tell Canadians about it.
The campaign, called "Invest in You," was developed in partnership with Naked Creative, VMC Media, animation studio Polyester and Greyson Productions. It takes direct aim at everyday Canadians and intends to demonstrate how the Globe's investment into a re-imagined business and personal finance reporting and tools can better their lives and help them realize their goals.
It is one aspect of the first phase of a planned three-year effort designed to deliver the insights, tools and calculators Canadians are looking for when they seek financial guidance. While The Globe is well known for its business section and as the home of Report on Business, it has more of an association with Bay Street investors than the personal finances of everyday Canadians, something it is aiming to change.
"The Globe and Mail has long been the go-to news source for business leaders in Canada," says Phillip Crawley, publisher and CEO of the publication. "By deepening our commitment to personal finance news and insights and bolstering our tools and calculators, we hope all Canadians, no matter where they are in achieving their financial goals, will benefit from reading The Globe's independent insights, diverse opinions and award-winning reporting."
The new campaign launched this week and consists of national specialty TV and CTV buys, as well as OLV, cinema, YouTube, podcast, digital and static OOH and on social media, as well as in programmatic display and native ads.