Annette Bourdeau
Articles by Annette Bourdeau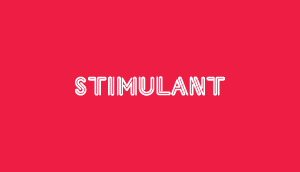 Janet & Nancy: uncensored
Janet Kestin and Nancy Vonk on social marketing, women in advertising and creativity's biggest enemy.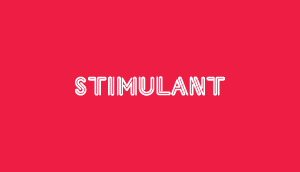 The invisible cars
Not a Peugeot 307? Might as well be invisible.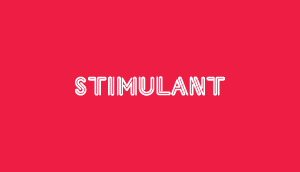 Think fast
Visa didn't waste any time releasing its salute to Michael Phelps.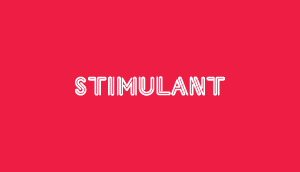 Don't try this at home
Red Bull's 'cliff divers' jump with style.