Annette Bourdeau
Articles by Annette Bourdeau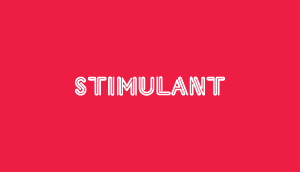 Matt Carr loves his job
Umbra's design director on sustainability, the teatime clock and his beef with barbecues.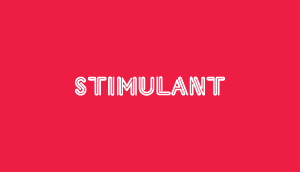 Andrew Simon plays games
DDB Canada's SVP/CD on why his office is full of board games, what he looks for in an employee (hint: don't be an asshole) and what he really thinks of working for Frank Palmer. Plus, a special cutting-room-floor quiz!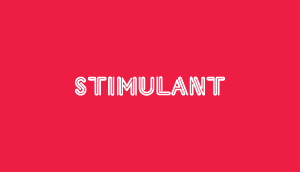 Don't try this at home
Red Bull's 'cliff divers' jump with style.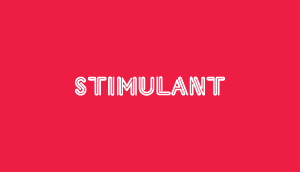 'Tony' charms at Cannes
Tony small-talks his way into a Cannes Silver Lion.