Annette Bourdeau
Articles by Annette Bourdeau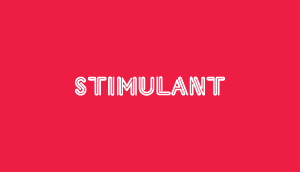 Matt Carr loves his job
Umbra's design director on sustainability, the teatime clock and his beef with barbecues.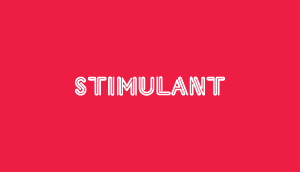 Are you smart enough?
Can't find the coffee? Shoulda had breakfast…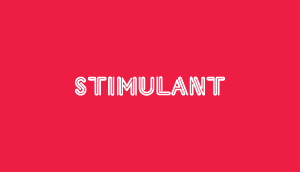 Think fast
Visa didn't waste any time releasing its salute to Michael Phelps.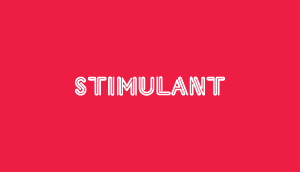 The invisible cars
Not a Peugeot 307? Might as well be invisible.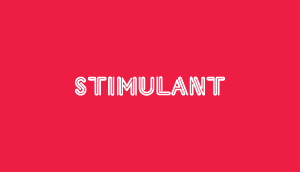 Jakob Trollbäck gets his groove on
The Swedish design guru/former DJ on music, dance and how he found The Good America.