Guest Curator
Articles by Guest Curator
Tapestry
Niall McLelland has a way with photocopy toner.
Atomic
A wonderland of suspended bouncy balls.
Don't eat my bike
This bicycle looks delicious.
Stop the Virgens
Karen O creates a psycho opera.
The New Gypsies
20×200
Inkling
Pen and paper go digital.
Soothing seascapes
Jennifer Squires finds peace at the lake.
I Like Creative
Collecting all things weird and wonderful.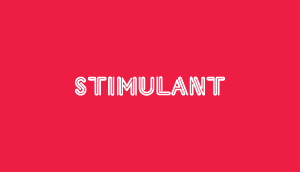 Hello world!
140