Bree Rody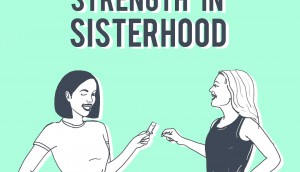 There's high value in low-brow
Front-end developer Amy Tschupruk gives us a dose of the absurdly beautiful (and beautifully absurd) for her side-hustle.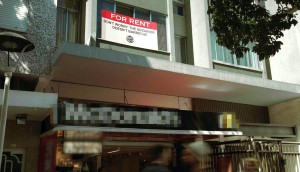 Burger King starts a flame war
Troll level: off the charts.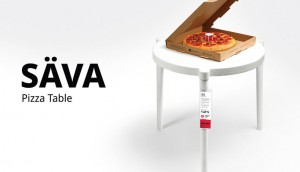 What once propped up a box, now props up a pizza
The IKEA Sava is here to save-a your pie.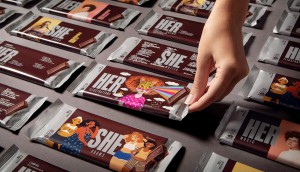 She/Her(shey)
We've got one word for this International Women's Day effort: sweet.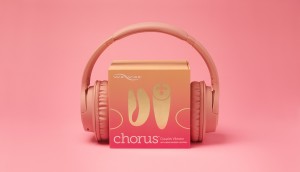 Design work that's as soothing as it is sexy
The Local Collective has completed a soft, sleek and totally stimulating global design project for We-Vibe.