Bree Rody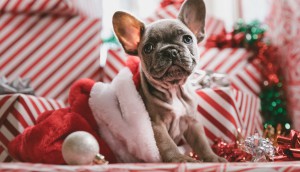 The 2019 Stimulant Gift Guide: Look, we're tired
Don't let the cute puppy distract you. We all need some help to make it through to the end of the year.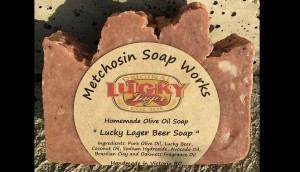 A gift for the Lucky lady in your life
If you want your girl to smell like roses, go to Lush. If you want her to reek of cheap beer for sad teenagers, look no further.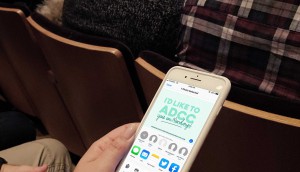 (Air)drop me a line
Union Creative's Amanda Spagnuolo found the most efficient way to network.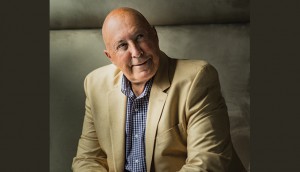 Frank Palmer props up the next generation
After 50 years in the industry, Frank Palmer wants to give back to creative students – even those who aren't academic overachievers.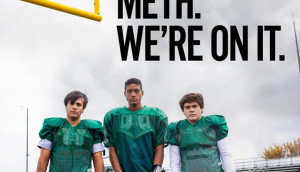 Stimulants. We're on them.
Everyone seems to have a take on South Dakota's new drug awareness campaign.