Bree Rody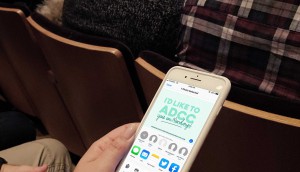 (Air)drop me a line
Union Creative's Amanda Spagnuolo found the most efficient way to network.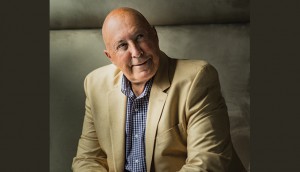 Frank Palmer props up the next generation
After 50 years in the industry, Frank Palmer wants to give back to creative students – even those who aren't academic overachievers.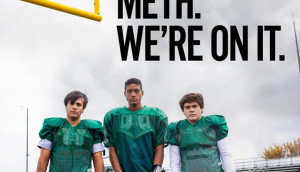 Stimulants. We're on them.
Everyone seems to have a take on South Dakota's new drug awareness campaign.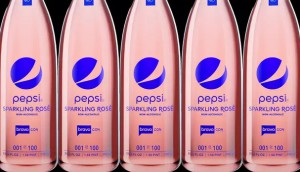 Pepsi sparkles in a new category
Attendees at BravoCon (or should we say BravoCannes) get access to a limited edition drink.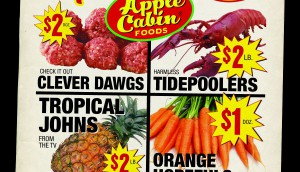 Peach Travis? Unsalted.
If u want it? It's 4 sale OK! If u need 2 ask, ASK!!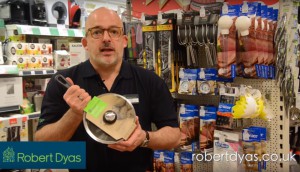 I am bisexual and I liked this commercial
Robert Dyas said "Gay rights."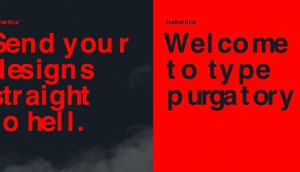 See you in Hell(vetica)
R/GA associate creative director Zack Roif is working through something here.