Bree Rody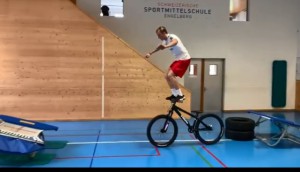 Why'd you have to go and make things so complicated?
Swiss freerunner Andri Ragettli makes the mundane utterly ridiculous.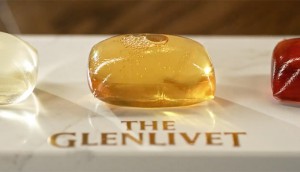 Whiskey in the pod
Glenlivet's new Scotch requires no glass, no ice and, frankly, makes no sense.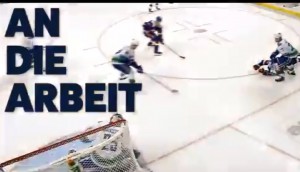 Kom igen! Nu gar vi!
NHL Sweden is gearing up for the regular season with a multilingual celebration of the game.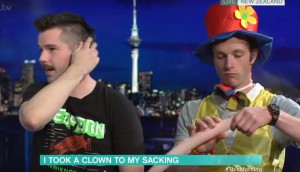 No one knows what it's like to be the adman
Spend $200 on an emotional support clown, generate thousands of impressions from global coverage – and they think this guy's bad at his job?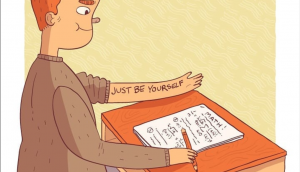 Comic sensibilities
Wunderman Thompson's Mike Butler's skill with the quill is undeniable.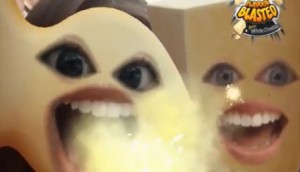 Goldfish Go
Pepperidge Farm is taking over Canada's streets via a partnership with Snapchat.