Bree Rody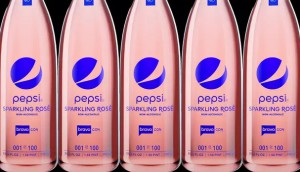 Pepsi sparkles in a new category
Attendees at BravoCon (or should we say BravoCannes) get access to a limited edition drink.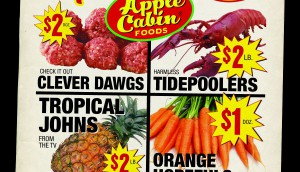 Peach Travis? Unsalted.
If u want it? It's 4 sale OK! If u need 2 ask, ASK!!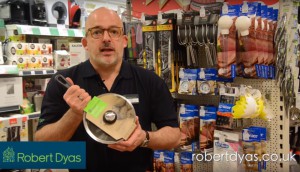 I am bisexual and I liked this commercial
Robert Dyas said "Gay rights."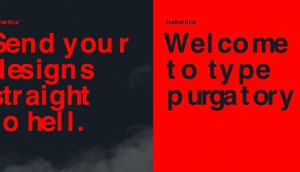 See you in Hell(vetica)
R/GA associate creative director Zack Roif is working through something here.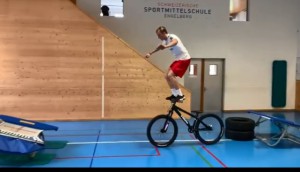 Why'd you have to go and make things so complicated?
Swiss freerunner Andri Ragettli makes the mundane utterly ridiculous.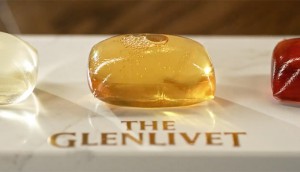 Whiskey in the pod
Glenlivet's new Scotch requires no glass, no ice and, frankly, makes no sense.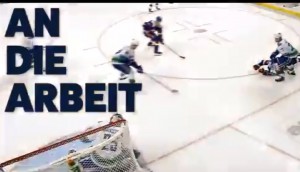 Kom igen! Nu gar vi!
NHL Sweden is gearing up for the regular season with a multilingual celebration of the game.