Bree Rody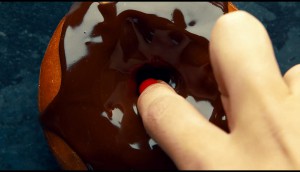 Food that is most definitely NSFW
Norwegian retailer Kondomeriet gives you all the donut-related metaphors you need.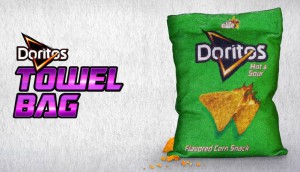 Doritos throws in a towel
We've all been there: bright orange fingers after a bag of chips. Agency Gefen Team has a solution.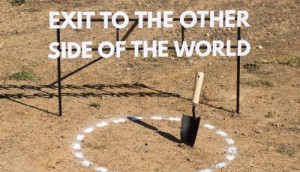 Go out and play
Artist Michael Pederson delivers an absurd twist on the great outdoors.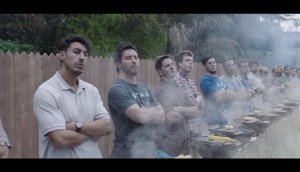 A new kind of non-toxic
Director Kim Gehrig helps Gillette question what it really means to be a man.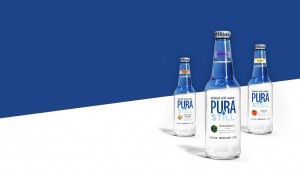 A new drink to burst your bubble
Burns Group has spearheaded the launch campaign for a new alcoholic beverage that shines without sparkle.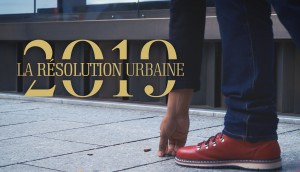 Don't be a butthead
If you can't kick your smoking habit, Gloryparis at least wants you to go after another one.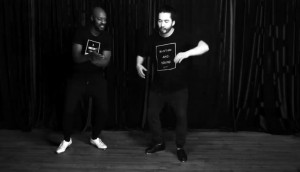 Hey Siri, let's dance
Canadian tap dancers show that there's really nothing a voice assistant can't do.