Articles by Christopher Lombardo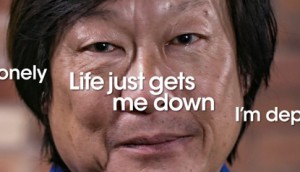 CMHA wants to help your mental health bounce back
The organization shows that the overwhelming number of Ontarians struggling during the pandemic aren't alone.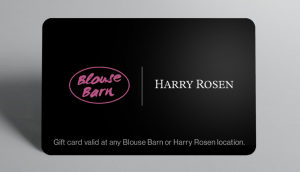 Harry Rosen celebrates a Schitt-y wedding
The menswear brand gives newlywed superfans a gift card containing an Easter Egg from the show.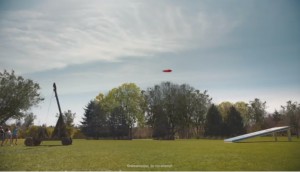 Sleeman goes ballistic for Clear 2.0
Catapults and drones are ways 123w took a simple game to a new level in a campaign for the brewer's low-calorie label.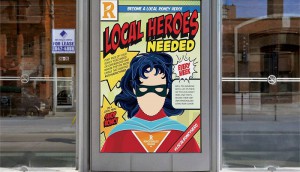 We can be heroes, just for one BIA
The Local Collective looks for crusaders that have stepped up for small businesses in Toronto's Roncesvalles neighbourhood.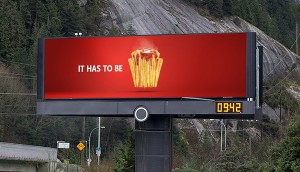 Heinz Ketchup is playing with its food
The brand's label is recognizable enough to stand in for its own name, so it turned burgers and fries into the keystone shape.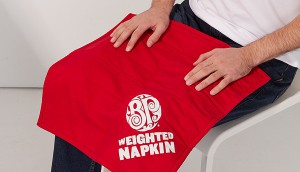 Need to ease stress? Boston Pizza has you covered
John St.'s latest creation for the restaurant is a weighted napkin to relieve the anxiety that comes with deciding what to eat.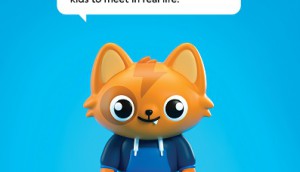 Children of the Street's cute characters expose virtual stranger danger
Will uses adorable avatars with sinister intent to talk about exploitation in online gaming.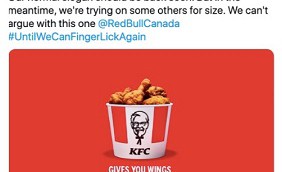 KFC nicks other brand slogans
With its own iconic catchphrase still on hiatus, the QSR is grabbing taglines from the likes of Red Bull, L'Oreal and Scotiabank.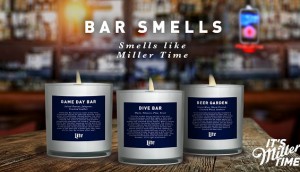 Why reek of beer when you can smell like a beer candle?
Now is the right time, Miller says, to smell like your favorite bar.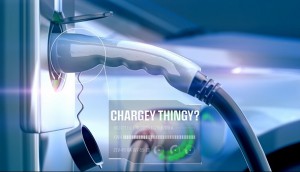 CAA educates people about those 'chargey thingys'
123w helped create a public awareness campaign in plain (albeit cheeky) language to demystify electric vehicles.