Christopher Lombardo
Articles by Christopher Lombardo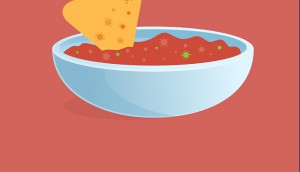 In Newfoundland and Labrador, they Knowvid way the wind blows
Ray gets punny to make sure folks take the pandemic seriously.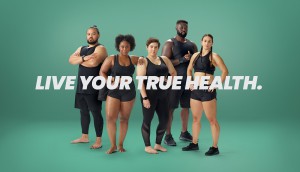 FitTrack attempts to redefine a weighty issue
The fitness tracker brand creates a body-positive campaign that shows athleticism isn't defined by a number on a scale.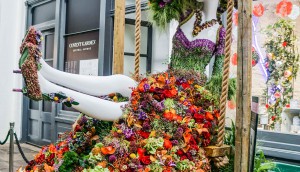 Getting luxury reopening to come up roses
The BIA for Toronto's Bloor-Yorkville neighbourhood uses opulent floral fashion to draw back luxury shoppers.