Catherine Phillips
Articles by Catherine Phillips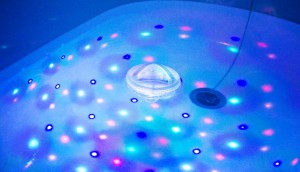 A disco for the introverts (and germophobes)
Finished that pitch? Celebrate without having to make human contact.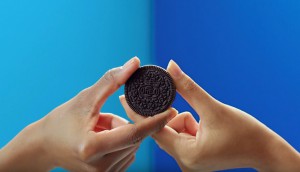 Oreo's slam dunk
The new TV spot "Oreo People" is home to what this Stim writer considers the year's hottest track.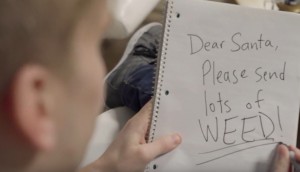 Where there's smoke there's… Santa?
Republic's holiday card is definitely not for kids.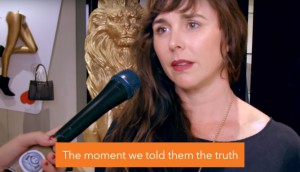 Payless plays dirty
The retailer's latest campaign aims to highlight the risk of judging a product by its label.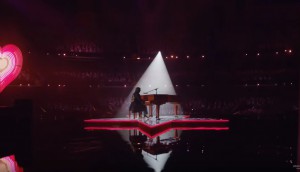 Elton John will probably make you cry today
This season's John Lewis holiday ad shows the power of a good gift.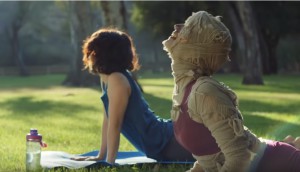 Rest assured, you can yoga when you're dead
Whether that's a positive thing or not is up to you.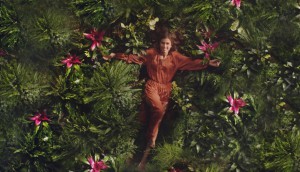 Like plants? Get up and dance!
The Flower Council of Holland thinks plants are so great, they wrote a song about them.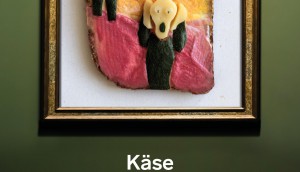 If you love cheese, you'll love this
An ad by Austrian agency Traktor brings cheese and art together in an unlikely pairing.