Catherine Phillips
Articles by Catherine Phillips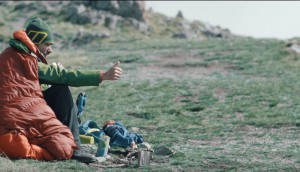 Audi gets the thumbs up
The car company takes a detour for new ad by Saatchi & Saatchi.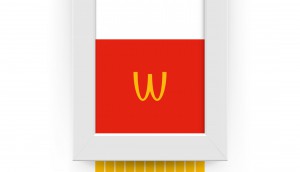 McDonald's gives Banksy a run for his money
The digital ad taps into the world-renowned stunt artist Banksy pulled at Sotheby's last week.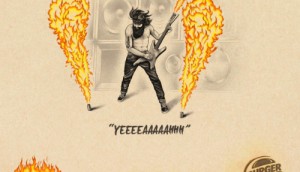 Burger King gets fired up for Belgian print ad
The ad aims to show how most things, like a good burger, can be improved with the help of some fire.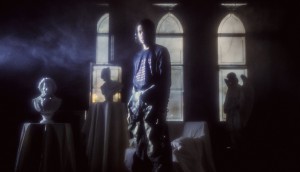 Blink and you'll miss The Weeknd's new collection
The musician only gives fans until Sunday to exclusively purchase merch for his EP, My Dear Melancholy.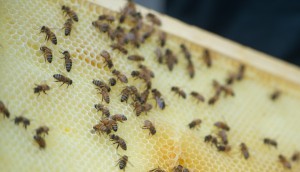 Square One gets buzzworthy
The shopping centre worked with NKPR and urban beekeeping company Alvéole to install four beehives on its rooftop.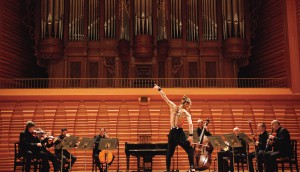 Yamaha steps up its AI game
The international brand used artificial intelligence to track movement through music.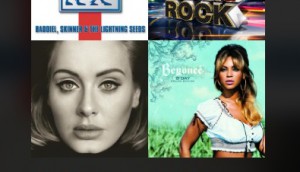 It's the final (shower) countdown
The U.K. based WaterAid campaign urges Britain to keep their showers short with a specially timed playlist.