Catherine Phillips
Articles by Catherine Phillips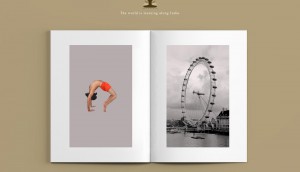 Monuments come to life in International Yoga Day campaign
The six-part campaign was created by Sushil Kumar Swamy.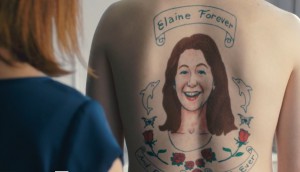 Siggi's proves sweetness is better is small doses
The yogurt company launched a new campaign featuring men going a little too far to show their affection.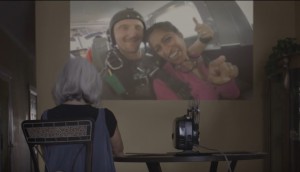 5 Gum inspires youth to live with no regrets
Launched June 25, the BBDO created campaign, aims to encourage youth to take a tip from their elders and unabashedly follow their dreams.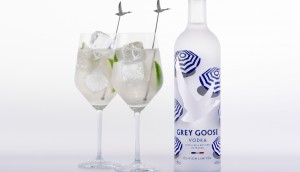 Grey Goose gets inspiration from South of France
The bottle was designed by French digital illustrator Quentin Monge.