Catherine Phillips
Articles by Catherine Phillips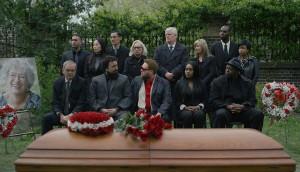 NBA Finals campaign talks trash
The campaign pokes fun at the heated fandom surrounding the finals, which kick off May 31.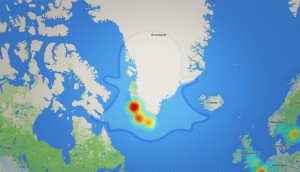 WWF France tackles climate change on Snapchat
The #ArcticHotSpot feature shows the realities of our planet for a modern-day audience.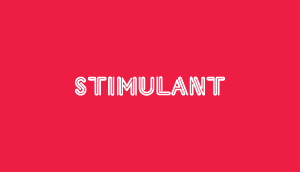 Nike flips fashion marketing on its head
The French campaign by Yard skipped the high street and went straight to the suburbs of Paris to launch its latest model.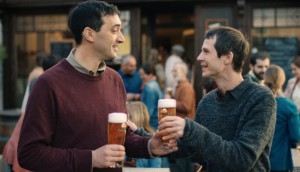 Amstel combats toxic masculinity in new Russian beer commercial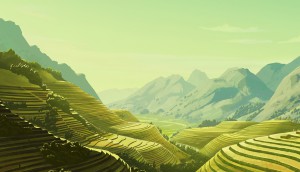 Fly away with this little film treasure
Delsey Paris' campaign features an animated short that highlights the gift of adventure.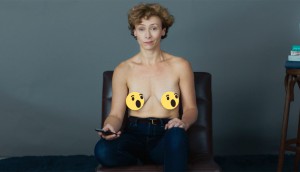 Do you know yourself as well as Facebook does?
The Argentinian campaign encourages women to get their annual mammogram.