Catherine Phillips
Articles by Catherine Phillips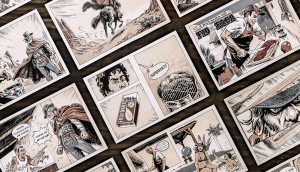 Master your grill one comic strip at a time
Just in time for BBQ season, the five-part Brazilian campaign by JWT offers grilling tips courtesy of artist Rafael Grampá.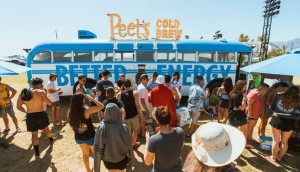 Chill out, Coachella, Peet's got your cold brew
The American coffee company took to the California desert to promote its cold brew coffee to thirsty festival-goers.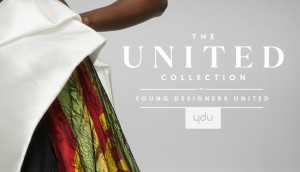 Fashion takes a stand
Amsterdam-based fashion collective Young Designers United created a new collection as a statement on global conflicts.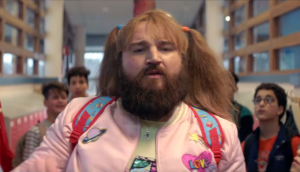 What would you do for a BK meal?
The ad for Burger Kings in France promotes the new 'Kool King' menu for youth 8 to 12.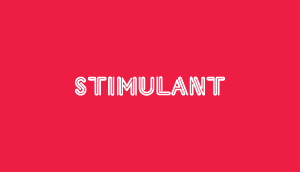 New campaign shows the darker side of plastic
FF New York's emotional new awareness campaign puts pollution in the hot seat.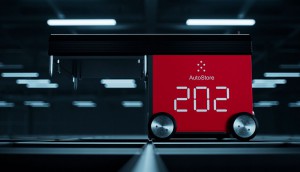 The robots are coming
Animation studio Tendril has brought Autostore into the future.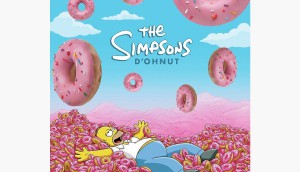 A sprinkle of inspiration
Krispy Kreme Australia came up with a dessert that impressed even Lard Lad himself.