Carey Toane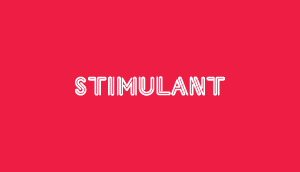 Dinner by candlelight
Tak Kuroha and Pips: lab make something out of nothing for the Ford Kuga.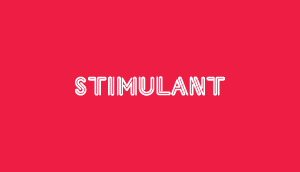 Go Miniman go!
Lego celebrates 30 years of the Miniman with this retrospective video.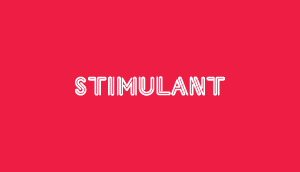 Strip club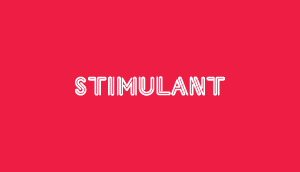 Good vibrations
Making music without touching anything.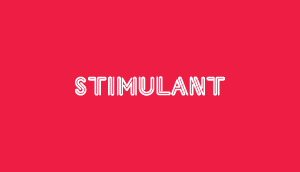 Outsider in
Folk outsider prison-inspired art from Kyle Jackson.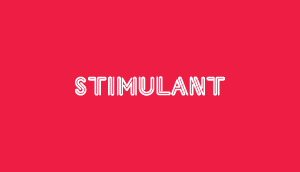 Windbreaker
Not your grandmother's cottage.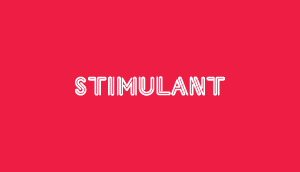 In spades
The way shopping was meant to be.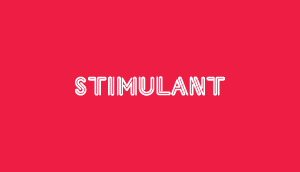 Tickled yellow
Armstrong peddles art for a change.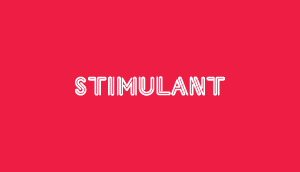 Butterfield dreams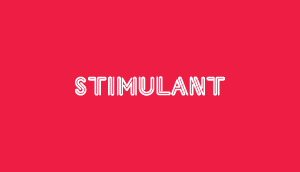 The mighty Walken
We can't all be Christopher Walken, or maybe we can.