Carey Toane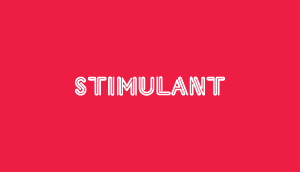 Stitch in time
She looks sweet but Fizz is one tough biatch.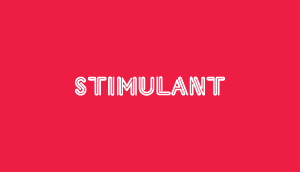 Bomb this town
Enjoy the world's best street art from the comfort of your pod.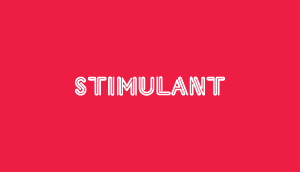 Nutcracker surprise
It pays to crack a nut every once in a while.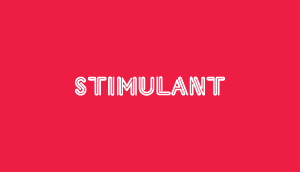 Wandelust
Michael Wandelmaier lives in a squidface, fuzzy whale kind of fantasy world.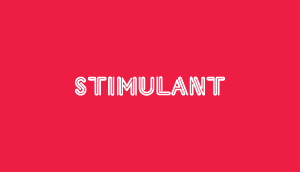 Gorgeous Georgas
I wouldn't want to be the guy who broke Hannah Georgas' heart.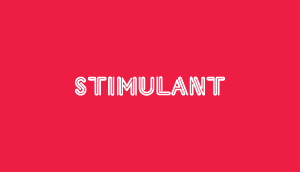 Castor canadensis
21st century design from the land of beavers.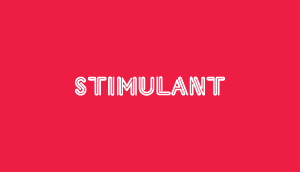 Pret-a-rouler
Oh yeah? Try folding your car.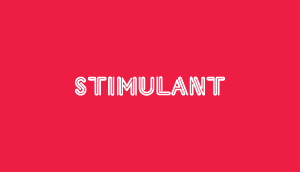 Flavour of the month
Get your stuff together, online.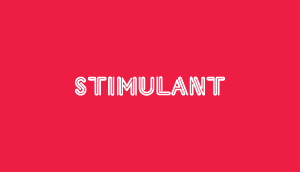 Pond sludge rock
Get down, down to the bottom of the river.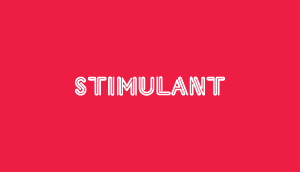 Mystery tee
Never trust a stranger, except when it comes to fashion advice.