Carey Toane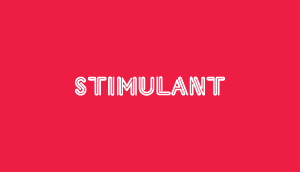 Bleeding heart
Toronto expat Peter Ash Lee pops a perfect portrait.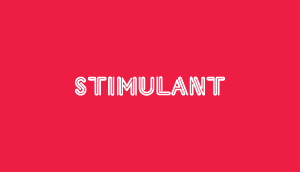 Musical yardstick
For those too broke to rock.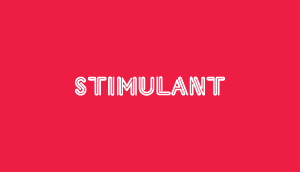 Work in progress
Make art truly democratic, this is what you get.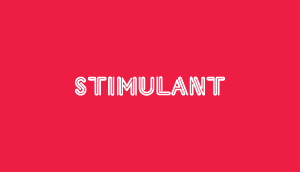 All together now
For those who want to play conductor.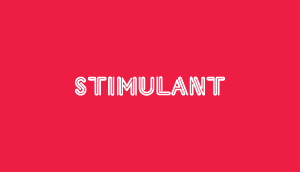 Merry pranksters
Proof of how clever and funny you are.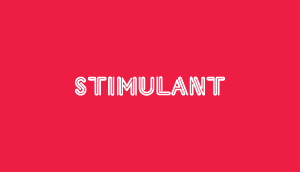 :-) :-(
Go ahead, share your feelings.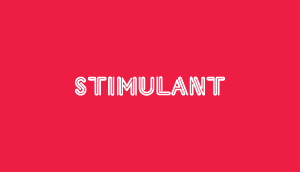 Children's books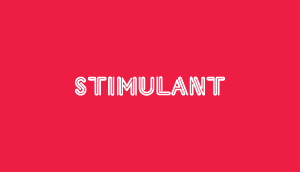 Omnivore's dilemma
Judge a snack by its cover.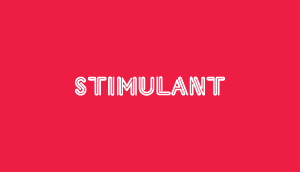 In the sky with diamonds
Cassandra C. Jones is the girl with kaleidoscope eyes.