Carey Toane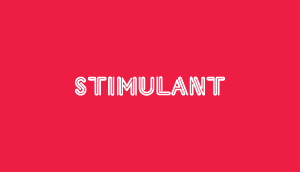 Smarty text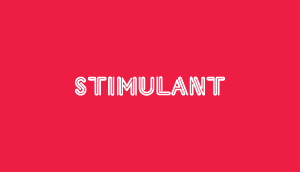 The power of surprise
You won't know what hit you.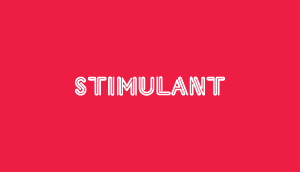 Retro marvel
Asking the timeless question: what if those superheroes were real?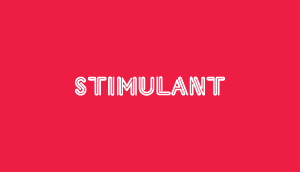 Design matters
Everyone is a designer, says Tom Peters.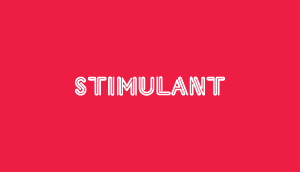 Got your back
Teamwork, people, teamwork!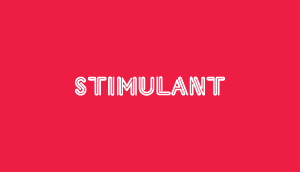 Howdy do, Gentoo?
Photog Kerry Shaw wins us over with cute animals.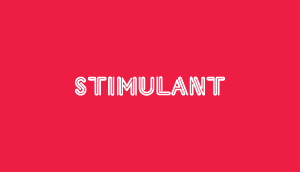 Flying feet of freedom
Environmental fashion from Africa to Oakville.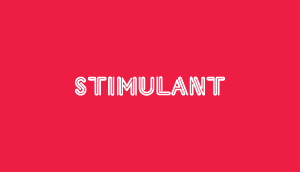 English Russia