Carey Toane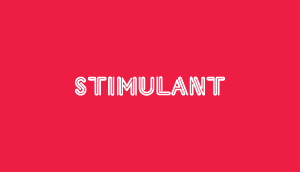 Greyscale rainbow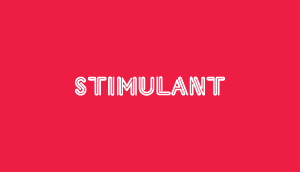 Extreme piñata
If your friends trashed your papier-maché apartment . . .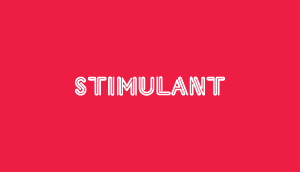 Big thirsty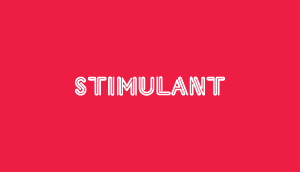 Show, don't tell
What does that mean? Zzzzzzzip!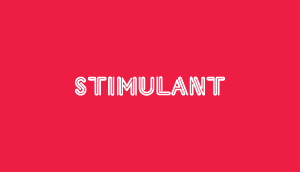 New media workout
Like penance, except for privileged, godless, desk job types.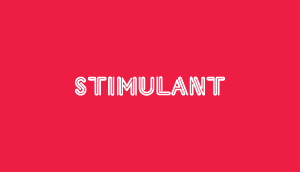 Helvetwitter
'Everything goes better with Helvetica.' Agree? Read on.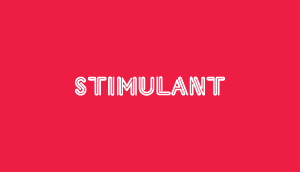 Match art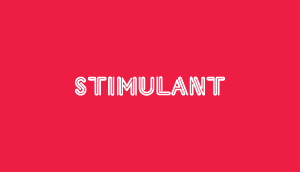 Board beauty
The motion is slow, the payoff large.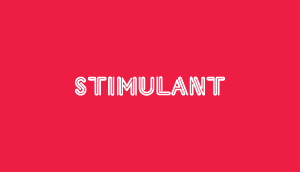 Picture power
See the world through Danziger's lens.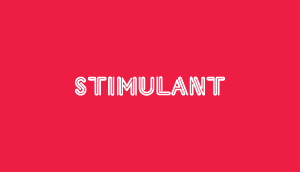 What's that sound?
Do what you will, you'll never be as cool as these dudes.