Carey Toane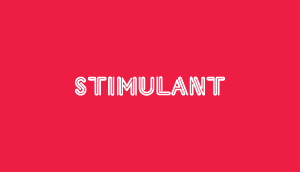 By his rules
'It's a who's who, what's what type of livin'.'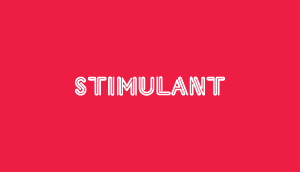 Holy Hollister
No, not the teen fashion retailer that pumps noxious gas out of their stores, the blogger.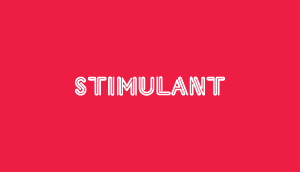 Love your colon
And your semi-colon, your exclamation point, your comma…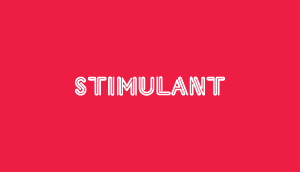 I dream of heels
Eat your heart out, Jimmy Choo.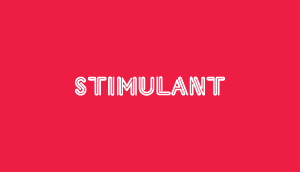 Electric lit
This short story needs some pixels.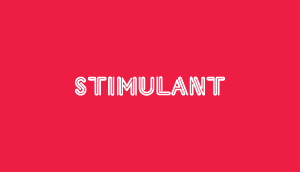 Light magic
It's not like we treat actors like real people anyway.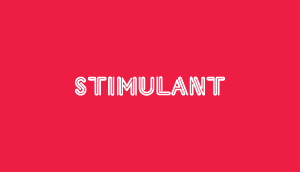 Ephemeral agency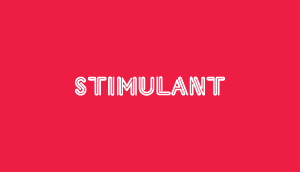 Creative marketplace
Amazing what a little healthy competition can do.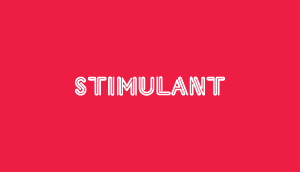 Insider's report
Raise your hand if you're under 35 and have a newspaper subscription. Exactly.