Carey Toane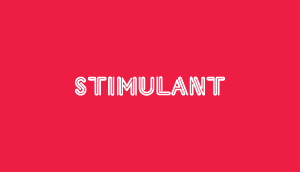 Me have idea
Hey, if Bigfoot can use Twitter, so can Arnold.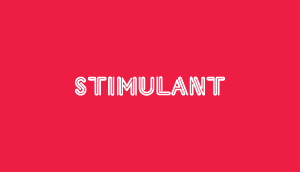 Paint your faith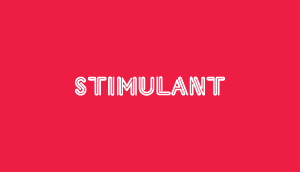 Some type of Taxali
12 months of the year, one designer each.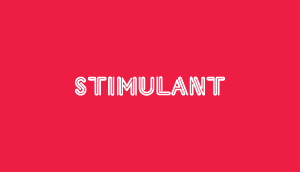 Attention Walmart shoppers
You're being mocked on the interwebs.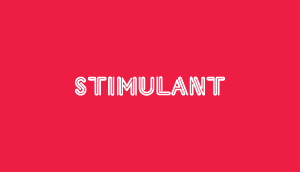 Red ribbon
Boring poured concrete planter turns into gift-wrapped surprise for anyone who cares to look.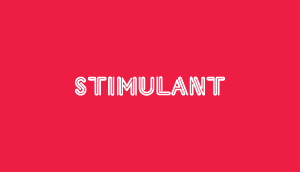 Betcha didn't know…
A factoid a day keeps the boredom away.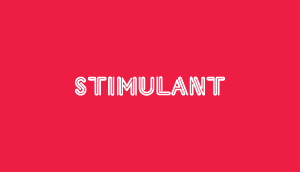 Knit, purl, BOMB!
Shit-disturbers' latest weapon of choice: crochet hook.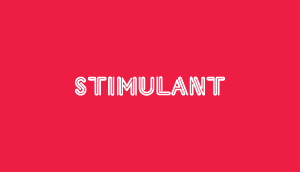 Retro cassettro
The best part of that mix tape these days is the sleeve.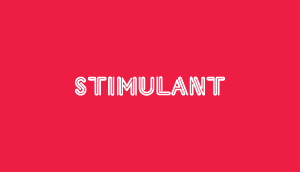 Do you Are2?
A place where nerdery abides.