Daniel Calabretta
Articles by Daniel Calabretta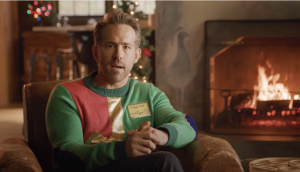 Ryan Reynolds and SickKids wrap hospital in Christmas sweater
A new campaign (literally) shines a light on the need for donations.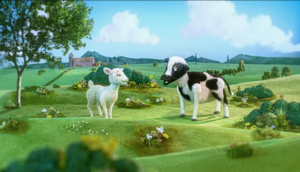 Would you rather get baby formula from a cute goat or a farting cow?
Mackie Biernacki helps Kabrita strike the right tone for parents.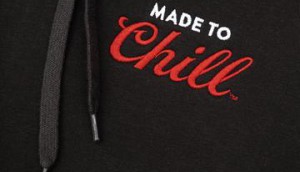 Coors Light wants Canadians to stay chill
The beer brand's loungewear is helping Canadians stay relaxed knowing they are supporting some important causes.