Deepa Venkatesan
Articles by Deepa Venkatesan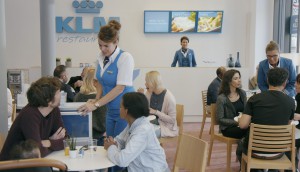 Germany doesn't know what KLM stands for
… so the brand went above and beyond to tell them the answer.
Is it soda? Is it coffee? No, it's a 3D Halloween costume
SodaStream pranks Nespresso with this cutout costume.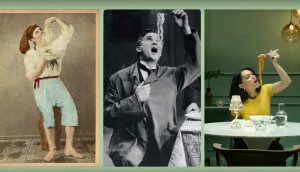 The more things change
… the more they stay the same. At least, the good things stay the same.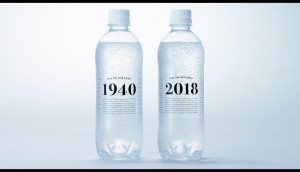 Mind the gap
Can't see the effects of global warming? Maybe you can taste it.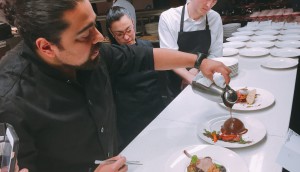 Culinary stars take to Lyon
Canada is set to challenge the world's best chefs in a tasty cook off next year.