Emily Wexler
Bueller's back
Ferris is all grown up and driving a Honda.
If awards could talk
Everyone's buzzing about the CASSIES, according to these vids by JWT.
One hour per second
Dang, we sure like uploading stuff to YouTube.
Best wishes
Nissan makes all your dreams come true.
Brian Elliott's next big thing
The founder and CEO of Amsterdam Worldwide shares his thoughts on the future of advertising.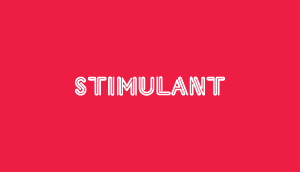 Film studies
This cinematographer solves the world's problems in his spare time.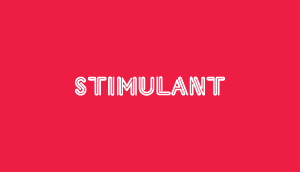 Green Soccer Journal
A publication worthy of a football star.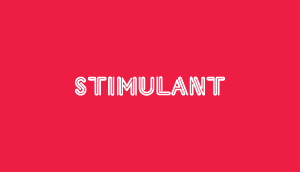 California cool
Mister Freedom is many things to many men.