Justin Crann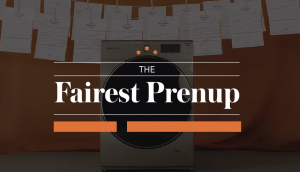 Whirlpool is getting couples to sign a contract for chores
With its "Fairest Prenup," the appliance brand has couples talking about a fairer division of household labour.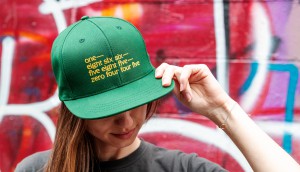 Full Punch tips its cap to mental wellness
The agency has partnered with Wirth Hats in an initiative aimed to promote a source of support in the ad industry.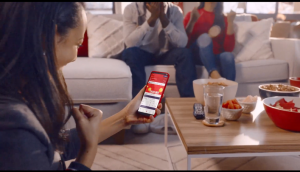 Bally's bets on its name
Angry Butterfly's ads for the U.S. sportsbook are light on the bet-now-or-lose-out hyperbole common in the market.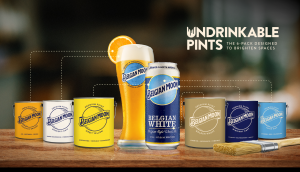 A pint of Belgian Moon you can't drink
The beer brand has released paint colours to encourage employees to reclaim their own spaces after years of working from home.