Justin Crann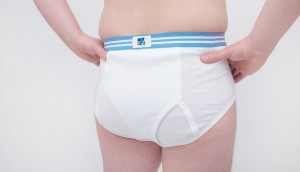 Dreading a prostate exam? These undies make it easier
Rethink created a pair of briefs for Prostate Cancer Foundation BC that let men get tested without baring it all.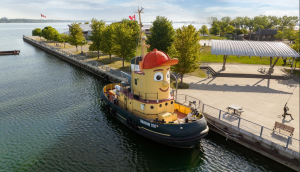 Airbnb lets guests book a stay on Theodore Tugboat
A replica of the titular TV vessel is offering overnight visits to non-crew members for the first time in 22 years of service.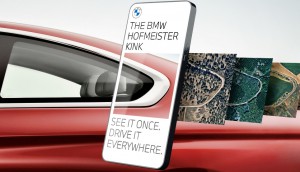 BMW helps drivers find a lesser-known signature
Performance Art used AI to identify roads shaped like a 60-year-old design feature.