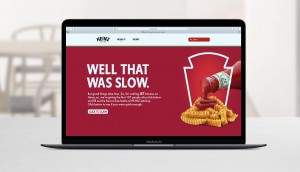 Kraft Heinz tests patience with a super-slow webpage
Rethink created a giveaway that's easy to enter, if you can wait 57 minutes for the site to load.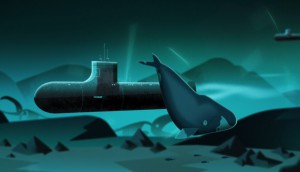 WWF makes a stirring plea to dampen Arctic Ocean noise
Vancouver's Linetest evokes a bowhead whale to push a message about the impact of human activities in the Arctic.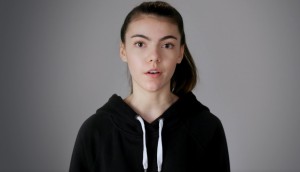 Drug Free Kids Canada urges parents, kids to have a chat session
The nonprofit hopes to encourage positive communication at a time when cannabis use is on the rise.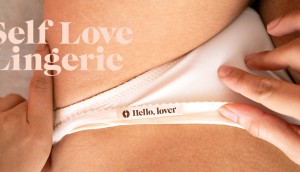 Consonant urges women to love themselves
The skincare brand and Zulu Alpha Kilo create lingerie meant to be enjoyed alone, if you catch their drift.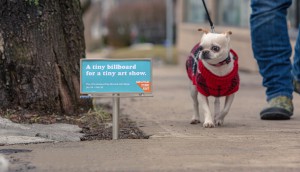 Small ads for a small art show
Wunder created ads for a Halifax gallery that reflected the size of the work (and pandemic-limited crowds).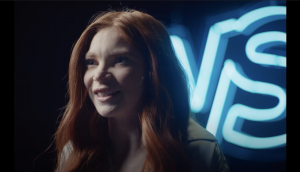 SickKids tells a story a monthly donor made happen
Cossette takes a more intimate approach to a more intimate way of giving.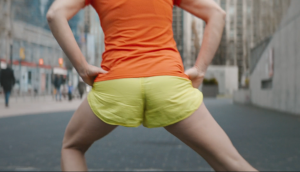 Bumrun gets derrieres moving
Good&Ready gets cheeky in its campaign promoting the annual colon cancer charity run.