Justin Crann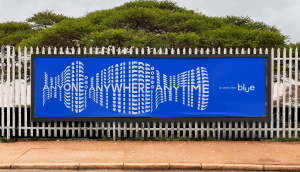 Camtel isn't Blue about its new brand's design
Why Cossette Montreal leaned into all the upsides of the signature colour for the Cameroonian telco.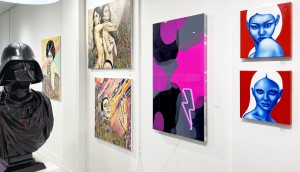 A look inside The Local Collective's art gallery
As with much of what the agency's does, the venue provides a showcase for communities in Toronto who need the boost.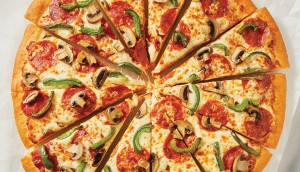 Pizza Hut Canada serves up a piping hot subtweet
The pizzamaker seized on Doug Ford's political pitfall to push pies.