Justin Dallaire
Articles by Justin Dallaire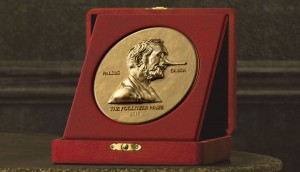 Fool's gold
Brazilian fact-checking website E-Farcasa is handing out shiny Foolitzer Prizes to the worst culprits of fake news.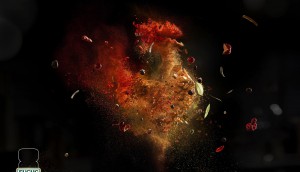 Spice up your life
The right spice makes food into art. Fuchs, however, made its spices into the art.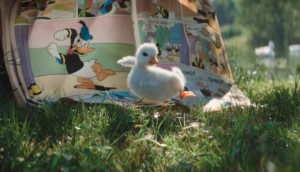 Go duck yourself
A spot for Disneyland Paris takes viewers through the highs and lows of a duckling's obsession with Donald Duck.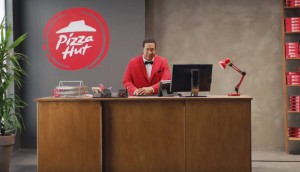 The domino effect
Pizza Hut boosts its delivery cred by knocking down the competition in the U.K.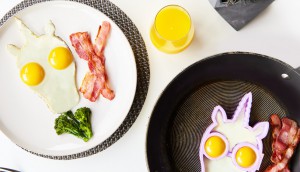 Me so unicorn-y
Because every breakfast needs a fantasy element.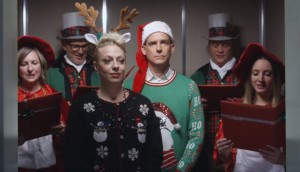 Klickmas all the time
Santa's workshop is no longer the only Christmas business operating 365 days per year.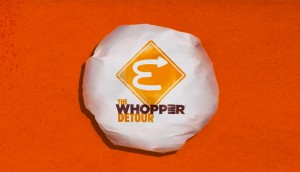 Burger King goes to McDonald's
The burger joint's latest trolling efforts involve selling penny Whoppers when customers are near its competitor's stores.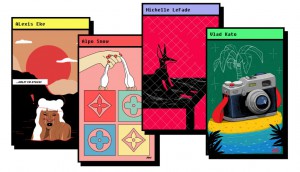 MS Paint me a picture
Sid Lee Collective and Toronto's OnlyOneGallery collaborator to showcase the lasting creative power of MS Paint.