Justin Dallaire
Articles by Justin Dallaire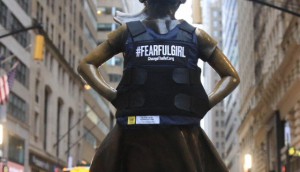 Fearless Girl's bulletproof message against gun violence
McCann New York's celebrated statue throws on a vest to stand up against gun violence in the U.S.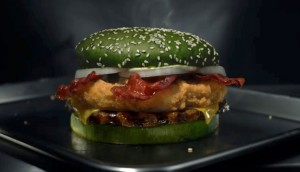 Burger King feeds your nightmares
The "Nightmare King" Halloween burger is "clinically proven" to ruin your REM sleep.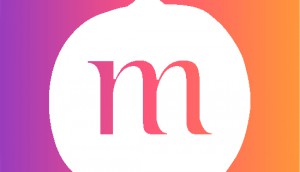 Click if you dare
A writer was busy at work when an ominous poem landed in his inbox…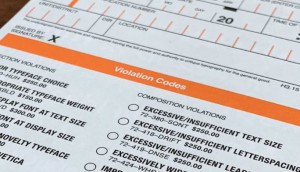 Face the music for your design crimes
With Hoefler & Co.'s "Typographic Ticket Book," pedants can ticket people for their design crimes.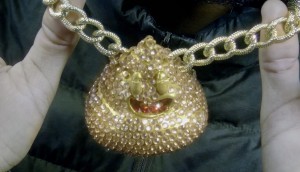 We love this shit
Toronto visual artist Justin Poulsen creates 50 different images celebrating the Poop emoji's 10th anniversary.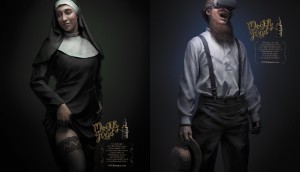 NYC Botanics promises 'mostly good' results
The CBD oil company illustrates the effects of its products containing 0.3% THC.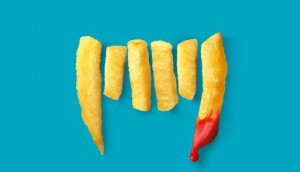 Instagram art that is too much to handle
Los Angeles agency Kvell collaborates with Instagram artists to bring to life the quirkiest handles on the platform.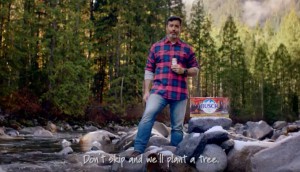 Skip this ad and a tree dies (sorta)
For every view of its ad, Busch will donate $1 to the help keep forests healthy.