Justin Dallaire
Articles by Justin Dallaire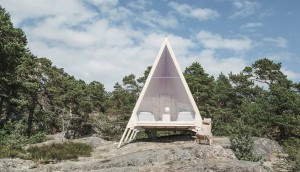 Neste erects an emission-less cabin ad
A stay in Helsinki aims to showcase the sustainability of cabin living.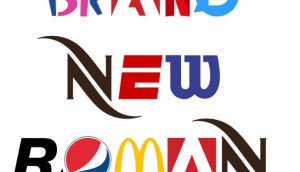 Fonts made for the Brand Roman era
New York's Hello Velocity has designed a typeface consisting of 76 corporate brand logos.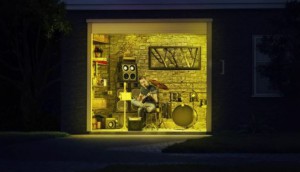 Post-it gets a bright idea
Ads by Ogilvy Istanbul highlight the places you're most likely to need the sticky notes.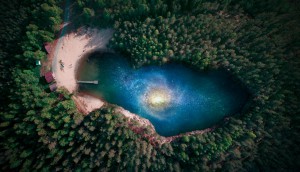 Welcome to Seinäjoki, Finland: Capital of Space
A small Finish town of 63,000 found a clever way of saying it has space to offer.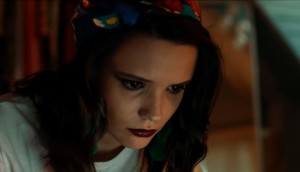 The most #social chicken you'll ever meet
The QSR's first content series on the KFC Social Entertainment Channel tackles our cultural obsessiveness with hashtags.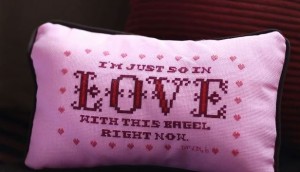 A fluffy reminder of children's most cutting comments
CP+B immortalizes #thingsmykidssay for Fruit of the Loom.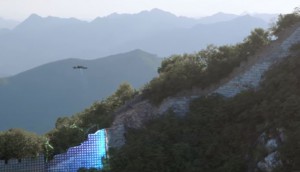 A drone's eye view of the Great Wall
Intel used its tech chops to map out a restoration plan for the landmark.