Justin Dallaire
Articles by Justin Dallaire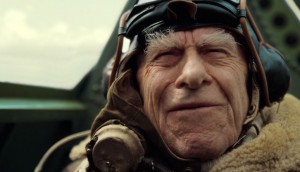 Dunkirk, only much older
To get viewers to watch movies before they get old, French cable channel Canal + and BETC tweak some elements of the award-winning film.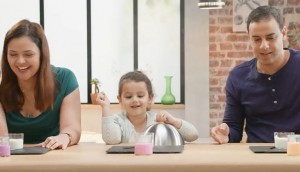 Intermarché highlights deception of food additives
Is a lemon popsicle really lemon if it's minty green in colour?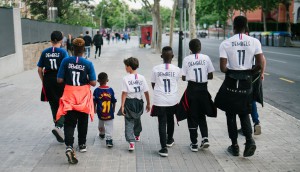 Inside the life of Ousmane Dembélé
In a follow-up to street soccer documentary Concrete Football, Nike debuts a biographical mini-series starting with the French soccer player.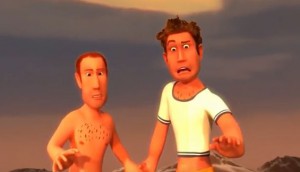 A totally weird video for a totally weird beverage
Only a nonsensical spot could capture the bizarre allure of Pimento's ginger, tonic and chili pepper flavour combination.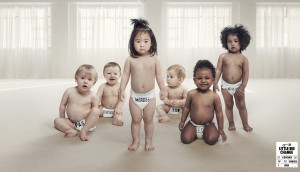 Note to diaper companies: 'Our caca deserves better'
Little Big Change teams up with babies to bring its message of chemical-free diapers to the world.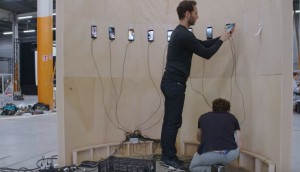 Cannes look-ahead: A Snapchat-inspired sound exhibit
Artist Christian Marclay and Snap Inc will give guests a taste of sound's emotional pull at the Cannes Lions festival.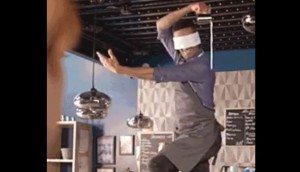 Milk enters the world of GIFs
A campaign for the European Milk Forum recontextualizes some of the most popular GIFs on the internet, giving them a milk-focused backstory.