Justin Dallaire
Articles by Justin Dallaire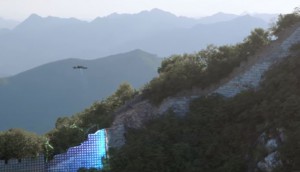 A drone's eye view of the Great Wall
Intel used its tech chops to map out a restoration plan for the landmark.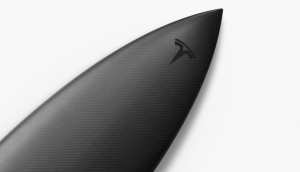 Surf's up for Tesla
The electric car company unveiled special edition surfboards that sold out within hours.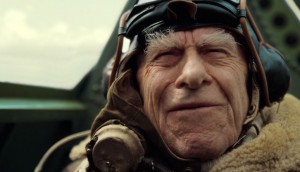 Dunkirk, only much older
To get viewers to watch movies before they get old, French cable channel Canal + and BETC tweak some elements of the award-winning film.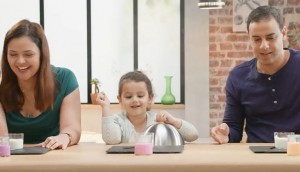 Intermarché highlights deception of food additives
Is a lemon popsicle really lemon if it's minty green in colour?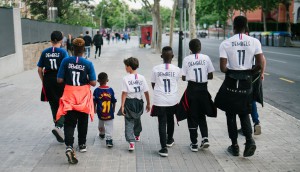 Inside the life of Ousmane Dembélé
In a follow-up to street soccer documentary Concrete Football, Nike debuts a biographical mini-series starting with the French soccer player.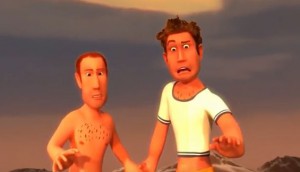 A totally weird video for a totally weird beverage
Only a nonsensical spot could capture the bizarre allure of Pimento's ginger, tonic and chili pepper flavour combination.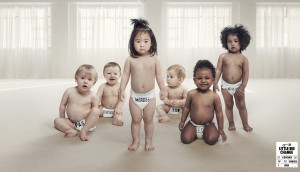 Note to diaper companies: 'Our caca deserves better'
Little Big Change teams up with babies to bring its message of chemical-free diapers to the world.