Jennifer Horn
Articles by Jennifer Horn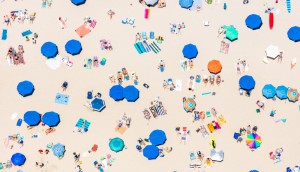 Art from above
A person can simultaneously find and lose themselves in art, so perhaps the cure-all for this age of anxiety we're experiencing lies in pretty pictures?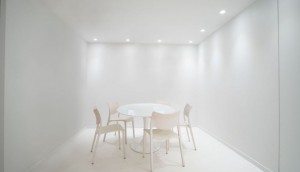 There's a lot to dig about Zulu's new digs
The shop's creativity was bursting at the seams, so it burst into a new building.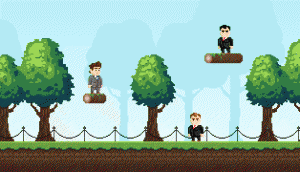 Quit playing games with our lives
Bringing gun reform to America, one 8-bit video game character at a time.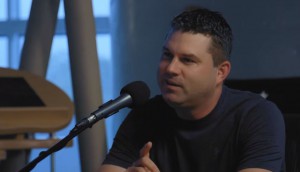 The moment that changed everything for Chris Hirsch
The Lg2 ECD looks back on his career in the inaugural episode of TrailerWorks and the NAC's new podcast series.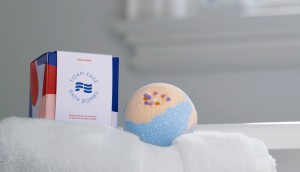 A parent's Trojan Horse
Rethink and Cassie + Friends hide toys in bath bombs to trick kids into the tub.