Jennifer Horn
Articles by Jennifer Horn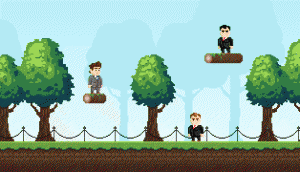 Quit playing games with our lives
Bringing gun reform to America, one 8-bit video game character at a time.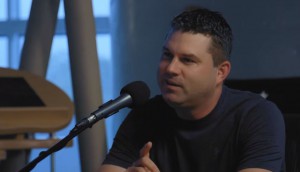 The moment that changed everything for Chris Hirsch
The Lg2 ECD looks back on his career in the inaugural episode of TrailerWorks and the NAC's new podcast series.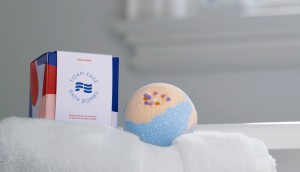 A parent's Trojan Horse
Rethink and Cassie + Friends hide toys in bath bombs to trick kids into the tub.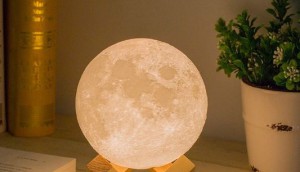 Moon me
What's not to love about a 3D-printed replica of a celestial rock in lamp form?