Jennifer Horn
Articles by Jennifer Horn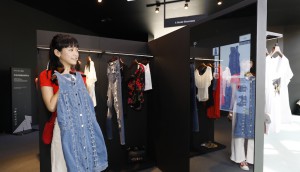 Mirror, mirror, on the Guess store wall
What clothing is the most complementary of them all?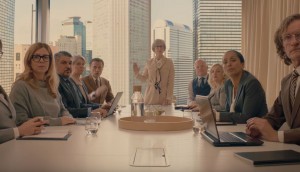 IKEA plays both sides
The retailer shows the push-and-pull of finding time and space for everyone in the home.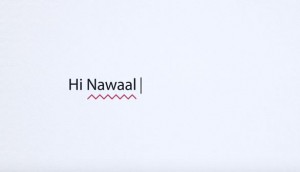 Nando's sees red
The resto is correcting the names that auto-correct deems worthy of the squiggly red line.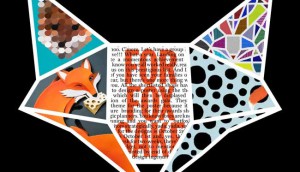 Fox auction… it's a Foxtion!
Fourteen shortlisted Design Agencies of the Year created portraits of the Strategy Awards' mascot for tonight's gala.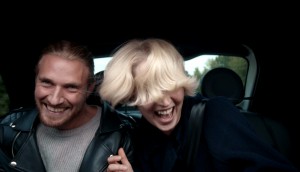 Love at fast sight
Think you can make a winning first impression in under 6.7 seconds, moving at speeds of 100km/h?