Jennifer Horn
Articles by Jennifer Horn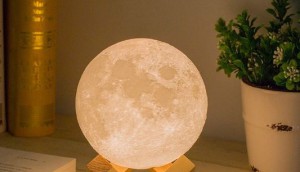 Moon me
What's not to love about a 3D-printed replica of a celestial rock in lamp form?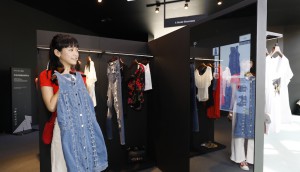 Mirror, mirror, on the Guess store wall
What clothing is the most complementary of them all?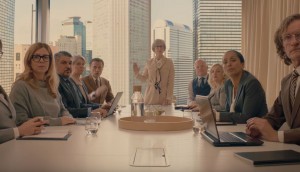 IKEA plays both sides
The retailer shows the push-and-pull of finding time and space for everyone in the home.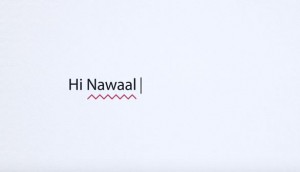 Nando's sees red
The resto is correcting the names that auto-correct deems worthy of the squiggly red line.