Jennifer Horn
Articles by Jennifer Horn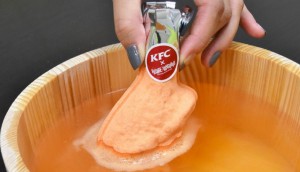 Smells like chicken
KFC Japan created a bath bomb that has the mouth-watering scent of deep fried goodness.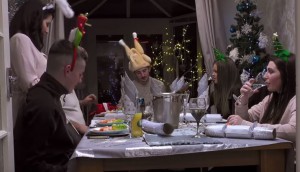 This is Christmas (in hidden camera format)
TalkTalk shows what went down inside a British family's festive home last year.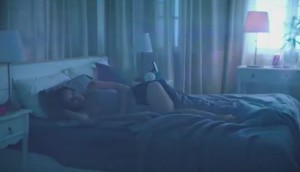 Syfy sees what you see
There's no escaping a world of alien lights and red planets if you're a science fiction fan.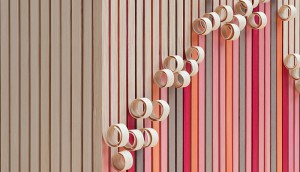 Peeling furniture
To peel or to open? That is the burning question behind this layered cabinet.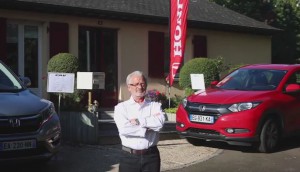 The Honda next door
Ten home garages were turned into ten mini dealerships by the car brand in France.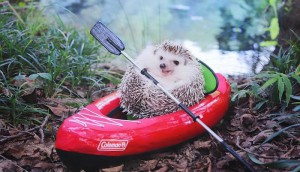 The great (and tiny) outdoors
Hedgehogs in canoes. Need we say more?