Jennifer Horn
Articles by Jennifer Horn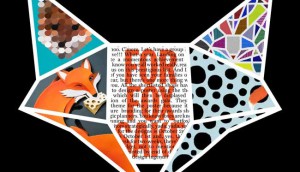 Fox auction… it's a Foxtion!
Fourteen shortlisted Design Agencies of the Year created portraits of the Strategy Awards' mascot for tonight's gala.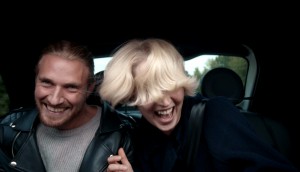 Love at fast sight
Think you can make a winning first impression in under 6.7 seconds, moving at speeds of 100km/h?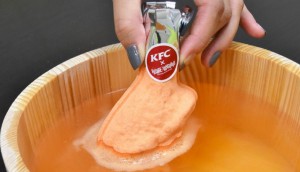 Smells like chicken
KFC Japan created a bath bomb that has the mouth-watering scent of deep fried goodness.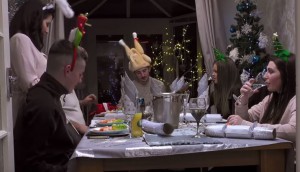 This is Christmas (in hidden camera format)
TalkTalk shows what went down inside a British family's festive home last year.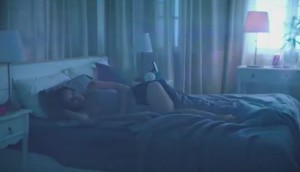 Syfy sees what you see
There's no escaping a world of alien lights and red planets if you're a science fiction fan.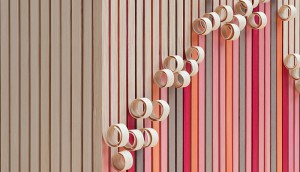 Peeling furniture
To peel or to open? That is the burning question behind this layered cabinet.