Jennifer Horn
Articles by Jennifer Horn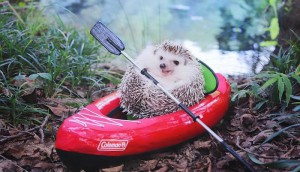 The great (and tiny) outdoors
Hedgehogs in canoes. Need we say more?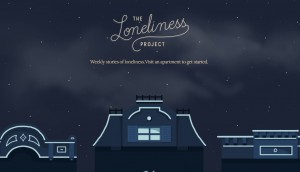 Lonely together
Designers at Lesli Ink created a safe place to momentarily dwell on the feeling of isolation.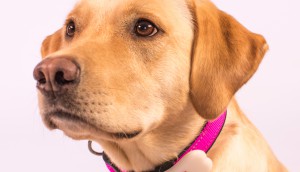 Loyal dogs get the royal treatment
A Finnish pet store creates a smart collar that treats frequent shoppers.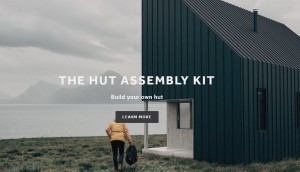 Backcountry huts, IKEA-style
Here's how to build a hut or home on a shoestring budget.