Jennifer Horn
Articles by Jennifer Horn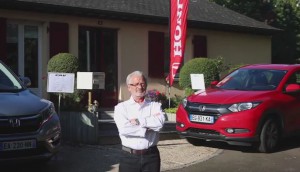 The Honda next door
Ten home garages were turned into ten mini dealerships by the car brand in France.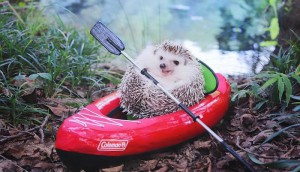 The great (and tiny) outdoors
Hedgehogs in canoes. Need we say more?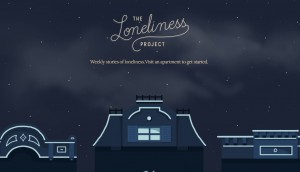 Lonely together
Designers at Lesli Ink created a safe place to momentarily dwell on the feeling of isolation.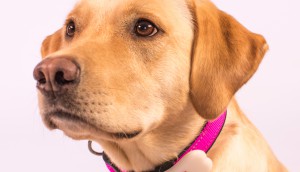 Loyal dogs get the royal treatment
A Finnish pet store creates a smart collar that treats frequent shoppers.