Jennifer Horn
Articles by Jennifer Horn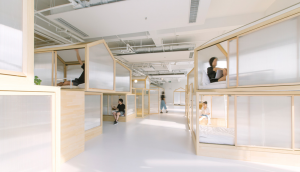 Rock 'n roll glamping
A Beijing hotel has transformed its second floor into a communal sleeping space with tent-like structures inspired by music festivals.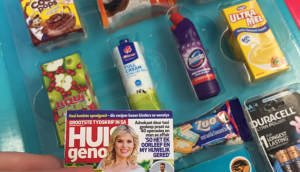 Little shop of groceries
Miniature brands are all the rage in South Africa thanks to a clever marketing program from a no-frills grocer.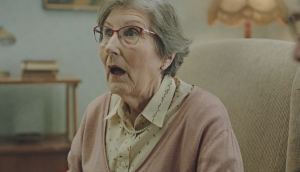 A not-so-pretty sight for old eyes
Some things just can't be unseen in this new spot from Skin and Bones for Instrumentarium.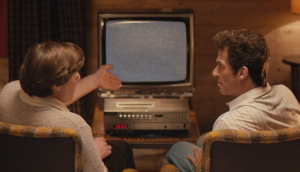 A blast from TV's past
Canal uses some rather dated innovations to highlight its latest offerings.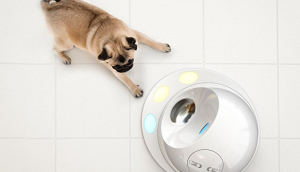 A pet's life (in colour)
A connected game console for doggies disproves the theory that Fluffy is colourblind.