Josh Kolm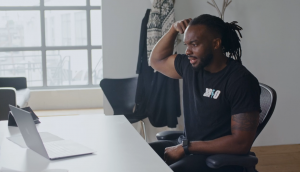 123w hires a 'booster'
In the midst of a recruitment drive, the agency looks to a fitness guru to bring surprising energy to a virtual meeting.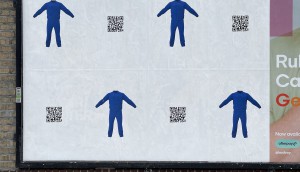 Human Rights Foundation hijacks a Yeezy ad
Taxi helped the foundation bring attention to the use of forced Uyghur labour in the fashion industry.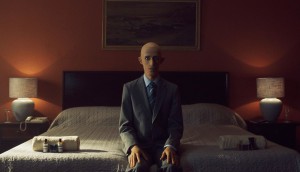 Putting a human face on travel booking
Broken Heart Love Affair's chilling new spot for Internova Travel shows AI might not have the same idea of "fun" as you do.