Josh Kolm
Tracking the personal impact of 'unprecedented times'
Jam3 helps NFB provide hope for the future by compiling conversations all through 2020.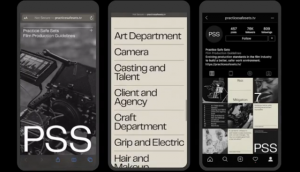 How to practice safe sets
The design team at Cossette created a safety guide for production so not a single stone is left unturned.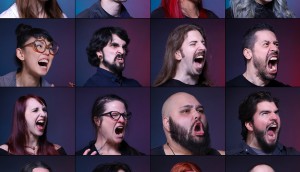 From mosh pits to zombie hoards
Montreal's Monster Factory creates voices for zombies, beasts and demons using the expertise of heavy metal singers.