Josh Kolm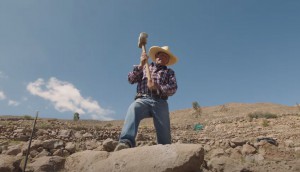 Hyundai makes a doc to save the world
Sid Lee helped the automaker turn its collection of future-changing ideas into a feature-length film.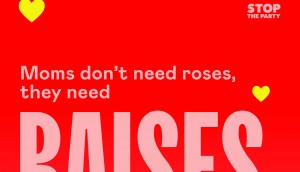 Mom is tired of getting screwed on Valentine's Day
Fierce Mamas and Stop The Party made Valentine's cards that are blunt about how women feel about the pay gap.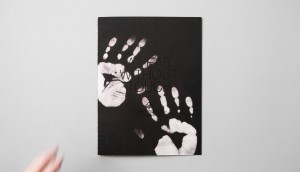 Calgary Foundation illustrates a touchless year
Daughter created an annual report printed with special ink that leaves hand prints all over the cover.