Josh Kolm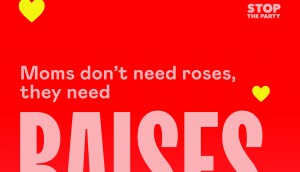 Mom is tired of getting screwed on Valentine's Day
Fierce Mamas and Stop The Party made Valentine's cards that are blunt about how women feel about the pay gap.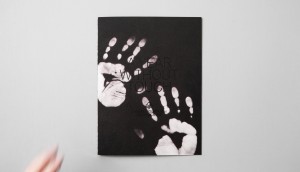 Calgary Foundation illustrates a touchless year
Daughter created an annual report printed with special ink that leaves hand prints all over the cover.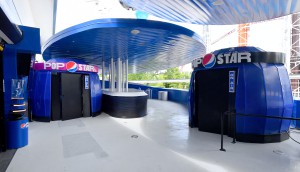 Pepsi creates a theme park for would-be pop stars
Designed with Jam3, the space features pods where visitors can create and share customized dance performances.