Josh Kolm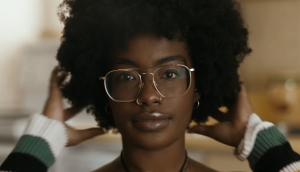 Lush tells the firsthand stories about natural hair
A documentary by Alicia K. Harris leads a content push educating consumers about the personal and historical journeys of Black hair.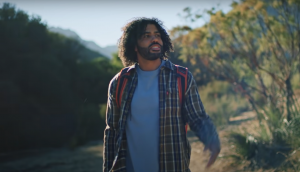 Nature Valley would walk 10,000 miles
General Mills has Daveed Diggs cover The Proclaimers to celebrate Nature Valley's work restoring nature trails and hiking paths.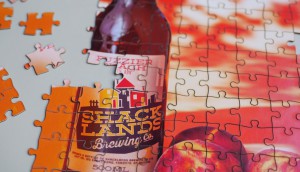 The 2020 Stimulant Gift Guide
Get some help shopping local and find more creative versions of the puzzles, advent calendars and footwear your loved ones want.