Jeromy Lloyd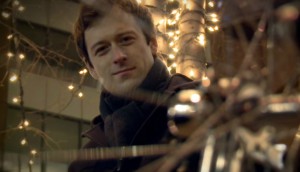 The ones that stick with ya: column
After more than 10 years covering ad ideas, what strategy's outgoing digital editor Jeromy Lloyd believes stood out.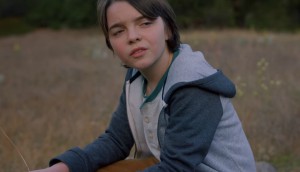 Masculinity walks a razor's edge
Harry's touching film about what it means to be a man finds emotional root amid a confusing topic for boys.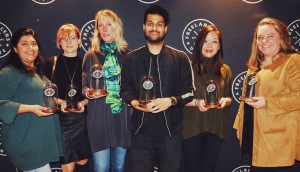 Co-Op says 'F U' to a new crop of freelancers
The second annual freelancer awards names 10 top national talents.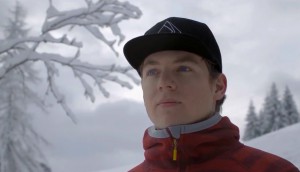 Toyota starts its impossible with a Dutch paralympian
The global Olympic sponsor taps a personal story.