Jeromy Lloyd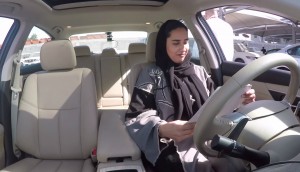 An unexpected driving instructor
Nissan touches on culture and change to reach out to Saudi women.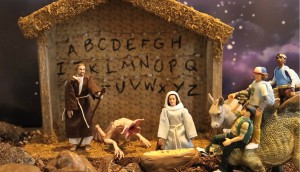 Cringe along with Manger Things
Elemental and Original's intentionally awfully spoof takes a good-natured swipe at creatives.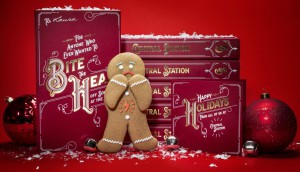 Central Station exposes its neck
Run, run, as fast as you can.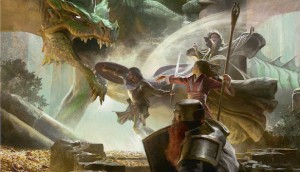 A beginner's guide to geeking out
D&D is having a resurgence, and this time, even the cool kids are playing.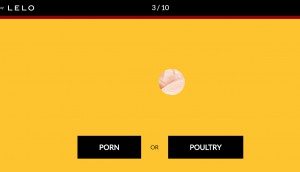 Do you know your poultry from your porn?
You have a filthy mind. Lelo thinks you might as well profit from it.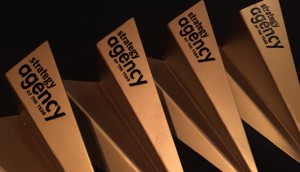 A look inside the Design Agencies of the Year
What gave Leo Burnett, Rethink and Lg2 the advantage in the inaugural competition?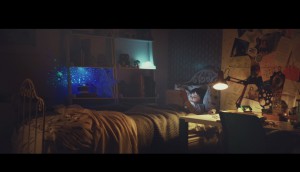 The littlest time traveller
An awareness and fundraising film from the U.K. strikes a hopeful note with a young inventor.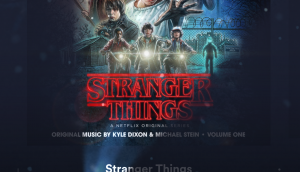 Audio streaming in the Upside Down
A subtle addition to Spotify's settings makes for a fun trip to a dark world.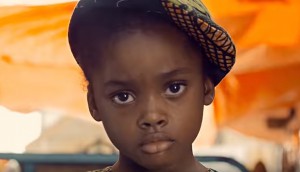 These girls are boss
Young girls from around the world scream "Freedom" for Project Everyone.